Everybody is always looking for the next best thing in social media, to latch on to and Pinterest has caught the attention of several brands as the next best thing and owing to Uniqlo's Gold Lion winning campaign, it's now the best time to jump on to Pinterest before this ship sails.
Before jumping onto the Pinterest bandwagon, an organization needs to weigh the pros and cons to understand whether or not they are getting into this for all the right reasons. In previous articles, we have always talked about brands being where there audience is and because all social media presence must support and encourage growth, if Pinterest is where your product/service needs to be then, it's time to have a good strategy in place. Strategy is the framework built to keep your goals together and the inner components of this framework are made of objectives and activities. Before beginning to build your Pinterest marketing strategy or framework, it's important to zero in on the goal which can be either of the following:
Increase Sales
The most common of the goals with all efforts directly mapped with revenue earned. Organizations create a strategy to convert browsers into buyers, and with Pinterest's growing popularity, this may not be so hard to achieve. According to wishpond.com 69% of people who have visited Pinterest have found an item they have purchased or wanted to purchase. Pinterest gets products and services seen and the best way to get customers to participate in a sale could be store coupons, online coupons or group coupons. Because Pinterest has hundreds of coupon pinners and coupon boards, your sales will go up at an excellent rate. Additionally the Pin it button is a Pinterest business feature. You've undoubtedly seen these buttons on numerous sites and pages, and they can be put next to all of the images of your products on your site. Since pinning doesn't require any major effort, if anyone likes your product, the button makes it super easy to share on Pinterest and this pin it button can easily lead back to your website as well. Finally contests are a fantastic way to increase sales for any organization on social media and Pinterest is no exception. You can generate tons of repins, likes and shares through the excitement generated by the contest.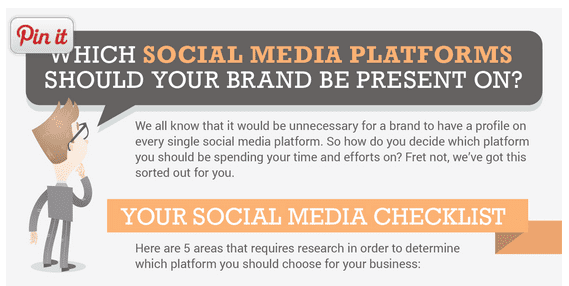 Increase Reach
According to Nymag.com, Pinterest drives more web traffic to other sites than Google+, LinkedIn, and YouTube combined.  Robert J. Moore explains in the article that the Pinterest concept aptly, "It's aspirational. People pin products they'd love to own, recipes they want to cook, and projects they want to tackle." The popularity of these aspirational images/pins can only mean people will always be on the lookout for related items, willing to be redirected elsewhere from the pinned image itself, so ensure you always put a description of the image you are pinning, so it appears in search results and add a call to action to the pin description. Another great way of redirecting customers to your website would be to add the company logo and the URL as text in the image itself, that way the customer has all the information he/she will need right in front of them. A few simple modifications like addition of more images and with the pin it button next to every image will mean easy pinning. Add your website address to your description on your profile and verify the website to unlock Pinterest's free analytics tool to check how much traffic you are getting from Pinterest and how you can get more.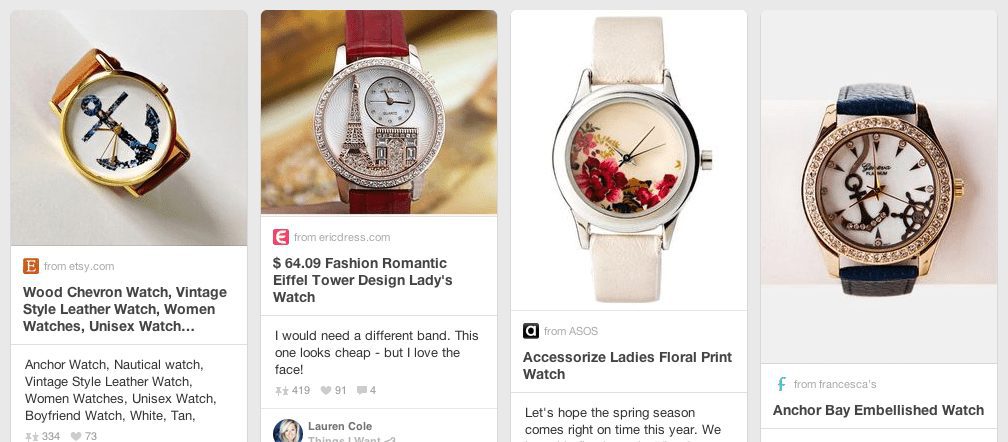 Connectivity Between Website And Social Platforms
A critical factor to success for social media websites is definitely connectivity. Websites can't get away by being operational individually, and Pinterest has identified that flaw to their benefit. Pinterest now connects with Facebook, Twitter and your website enabling users to automatically post new pins to their Facebook news feed for others to see. This means more eyes from other channels get access to the images you post to Pinterest.  This kind of connectivity can ensure that your audience is fully engaged helping you build connections across all of your networks.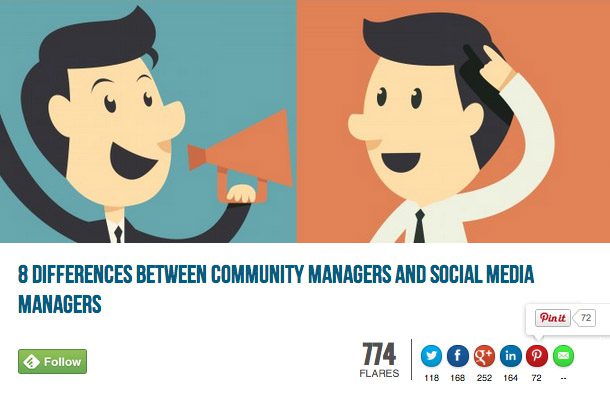 Discover Trends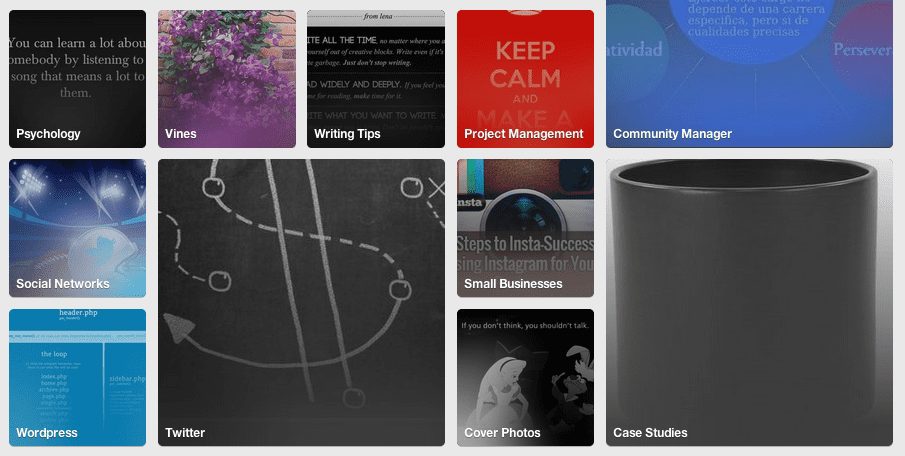 Pinterest is a great place to discover trends. From marketing to fashion and beyond, you can discover what people love to share. You can follow your followers to see what inspires them. This gives you an opportunity to understand what's trending today and use that information to position your own offers and products. Pinterest gives an insight into the lifestyle a person either lives or aspires to live. It is easy to find out what food they like, what cars they want to drive, the holidays they enjoyed and the books or movies they love, and this information is highly valuable for crowdsourcing. While introducing new products or lines, you can gauge its popularity by the number of repins it will get. You can ask your followers to pin an image of themselves with the product, this will encourage customers to pin about your brand as well as inspire repins.
With every brand out there adopting Pinterest, it would be best to know the value behind being here. If it's just a matter of being where everybody else is, then you're probably better off investing in some other channel. But if there is value in your brand being on Pinterest and you are still having a hard time wrapping your head around its appeal? Then think of Pinterest as a much-loved and a user-friendly way for people to move through content, whether on their desktop or on a smartphone. It's a visually appealing way for users to interact with products and ideas.
Complete guide to Instagram social listening, Tik Tok social listening and Twitter social listening.
Book your Radarr demo today!