Turn Statements
Into Data
Extract the most important data points in user content with ease and speed. Quickly turn text like news reports, blog posts, and tweets into statistics.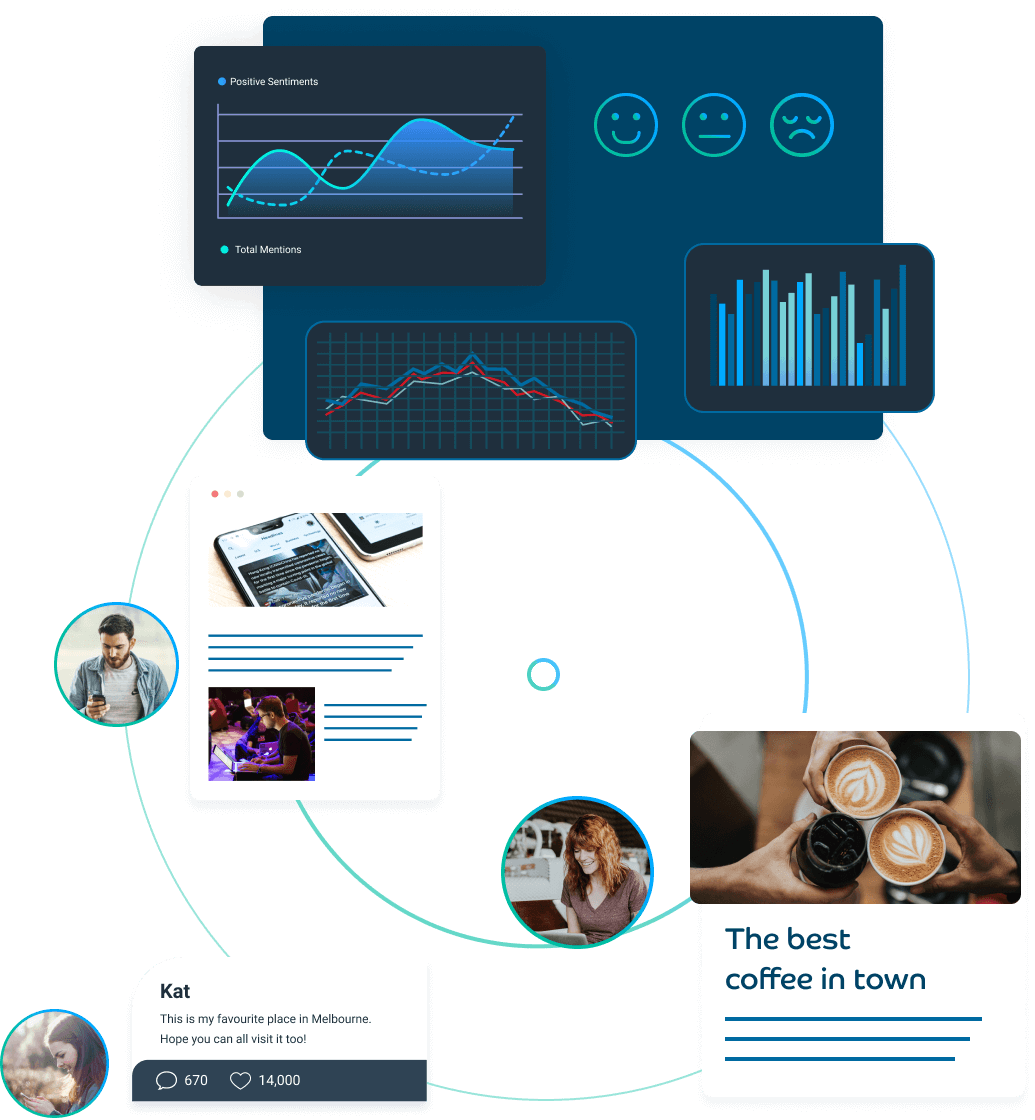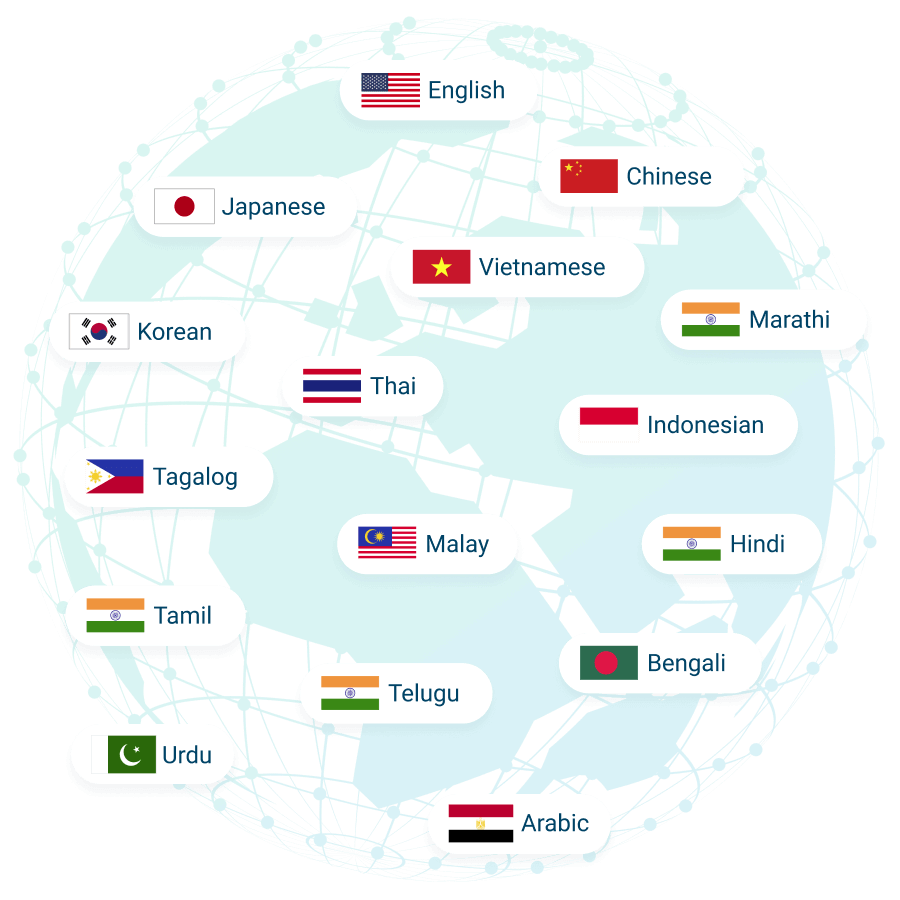 Expansive
Language Support
Specially designed for the global organization, Sentiment API supports 16 languages widening your horizons from the very start.
Reliable
Sentiment Analysis
Our API is used by our platform for our customers from around the world; it is built for resilience and reliability. With our team of talented developers, we constantly fine-tune this powerful software.
The Sentiment API has an intuitive feedback system that constantly improves it.