Turn statements into
concrete data in minutes
Extract the most important data points in content – the sentiment, the named entities from various scripts and platforms – with ease and speed. This lets you turn text like news reports, blog posts, and even tweets quickly into crisp data points.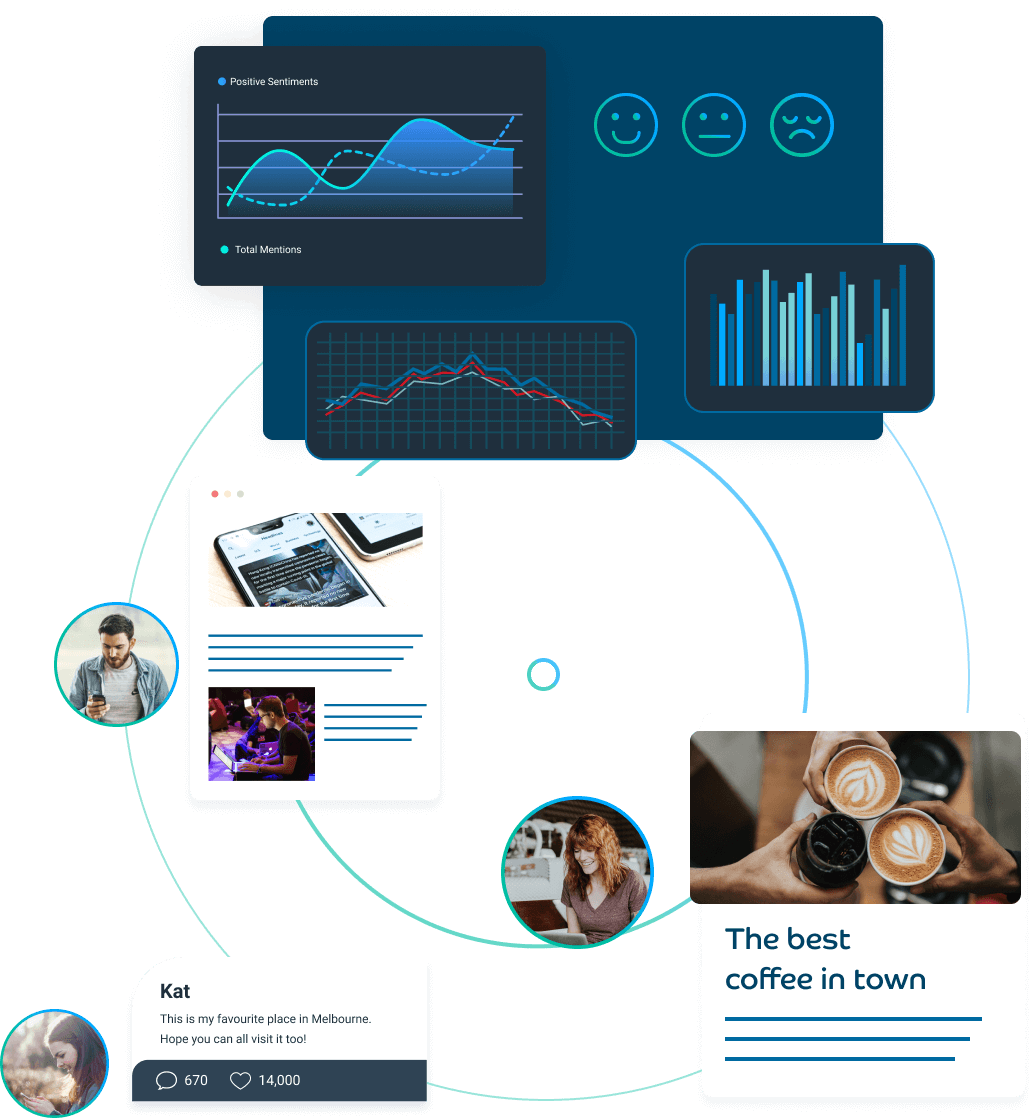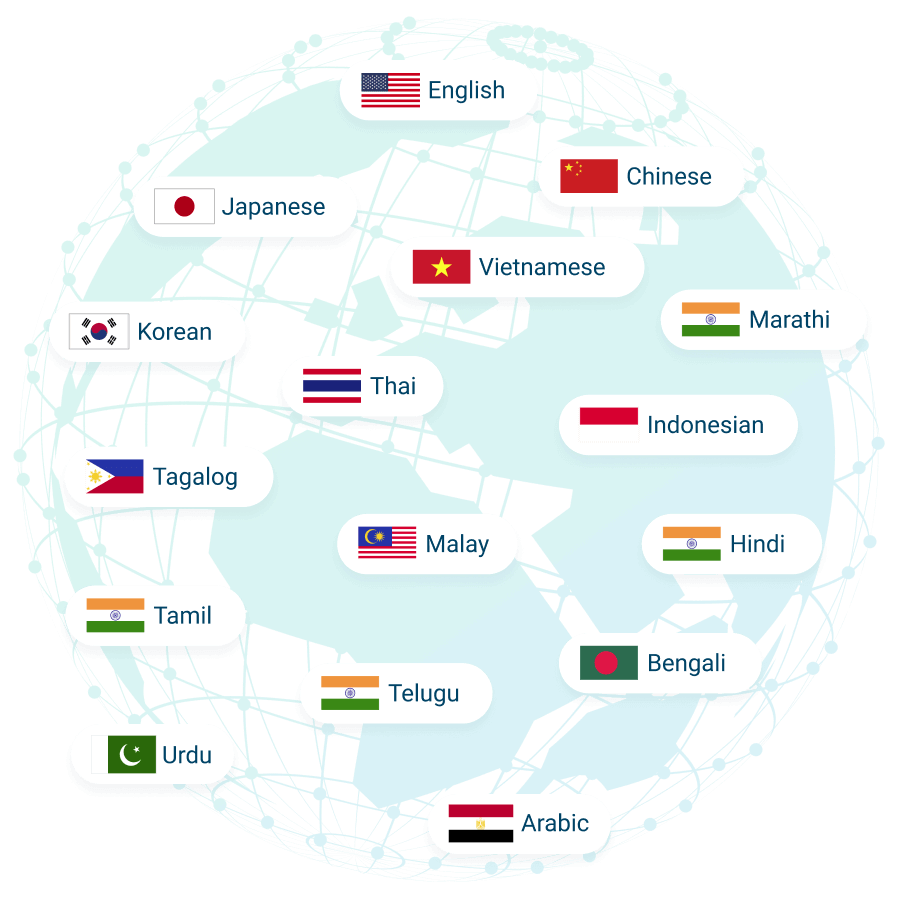 Get expansive
language support
Specially designed for the global organization, Sentiment API supports over 45 languages, widening your horizons from the very start.
Analyse the sentiments
of your target audience
Uncover the unsaid by using our API to understand audience sentiments. Built by a team of data science experts, we continually fine-tune the API's capabilities with an intuitive feedback system and machine learning.