As we usher in the Lunar New Year, it's a good time for us to look back on the 2018's highs and lows.
Did you achieve the targets and hit the digital marketing and KPI's you set? If not, are you making the most out of the information you gathered about your consumers and achieving high engagement & association scores linked to your objectives?
Leveraging on social listening to understand consumer habits, benchmark and track conversations can do wonders and perfectly complement your marketing strategy.
Here's how!
Identify Conversation Themes and Brand Associations
Maintaining brand image and driving positive associations requires a structured plan that is built on consumer insights and spotting opportunities from competitive tracking.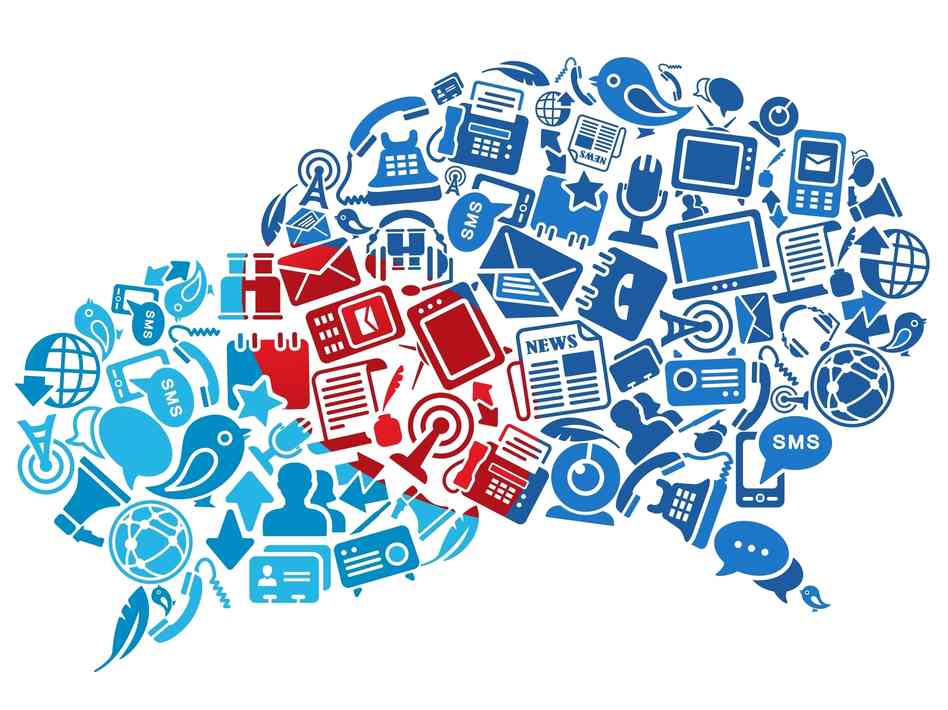 To do this effectively, we encourage our clients to dive into the conversations that netizens are having and focusing on the key category themes that your brand or competitors are mostly mentioned in. Identify common phrases and emotions to get an idea on what netizens associate your brand with. It could be an emotion or a consumption moment; You'll be surprised at the type of chatter you can find on social media.
How you can make use of it
By identifying these common conversation themes, you can streamline and optimize your content calendars for various digital channels for an optimal digital marketing strategy. Work with your social media leads or brand ambassadors to map out your communication materials for campaigns that are in line with category conversations. This allows you to strengthen your brand voice by sharing content linked to existing themes or topics of discussion that your audience is already engaging in. . Showing your understanding of the key topics that consumers' discuss and ask about, is important if you want engagement and traction online.
Spot popular channels to get targeted/effective reach
Marketing on all social media channels would probably get a lot of reach for your brand, but are you really reaching the audience that matters to you? Are your ad placements and reach numbers converting into leads fast enough? Are they the right channels that are inline with your consumer behavior? If they're not, then probably you need to rethink about your digital marketing strategy.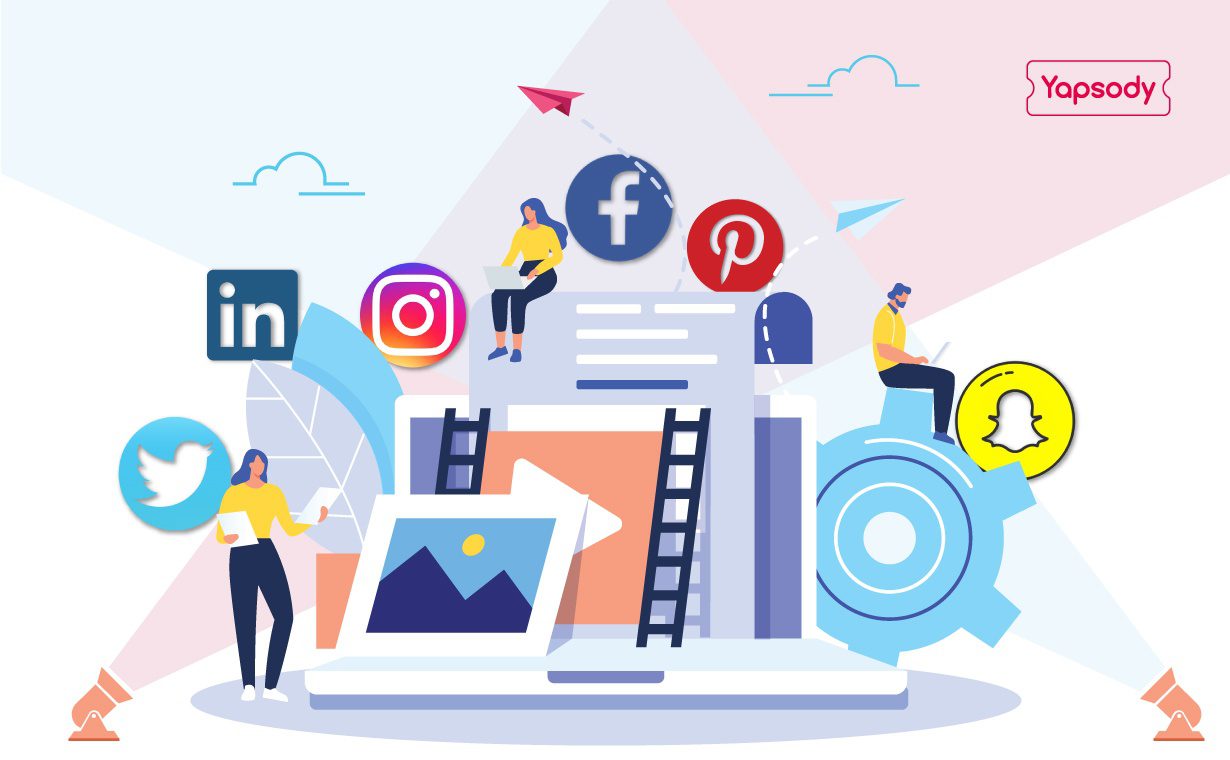 Why aren't my reach numbers converting into leads?
Paid media can be a hefty investment so it's important to target areas that have high traffic and an audience base that talks about relevant topics. For example, if you are marketing electronics to people aged between 21 and 25, then perhaps placing ads and banners on popular E-Commerce sites, might get you a higher click-through rate as compared to placing it on search engine portals. Determine popular "hangouts" by looking into your consumer online habits (e.g. Do they leave reviews on sites or comment directly on brand ambassadors' pages? If they are camera-lovers, do they visit Hardware zone or Nikon Rumours?). You can then focus on these sites for paid media to effectively target your audience.
You might also need to consider the type of content, messaging and communication style per channel to create more relevant content. Think about the types of questions your audience is asking on these channels, the pain points they regularly share, and what types of thought-leadership and educational content you can create to drive organic traffic or boost your paid media as well. Put out your ears to social listening.
Establish Engagement Level Norms during the Year: During Campaigns, and Quiet Periods
"We have to be Always-on!"
That's something that many of us believe in, but what happens when you are "off ?" Getting traction during periods where your brand does not have a big launch or activation can be a challenge. Instead of aiming to achieve such high traction all the time, establish some engagement norms to identify a healthy traction range for your brand.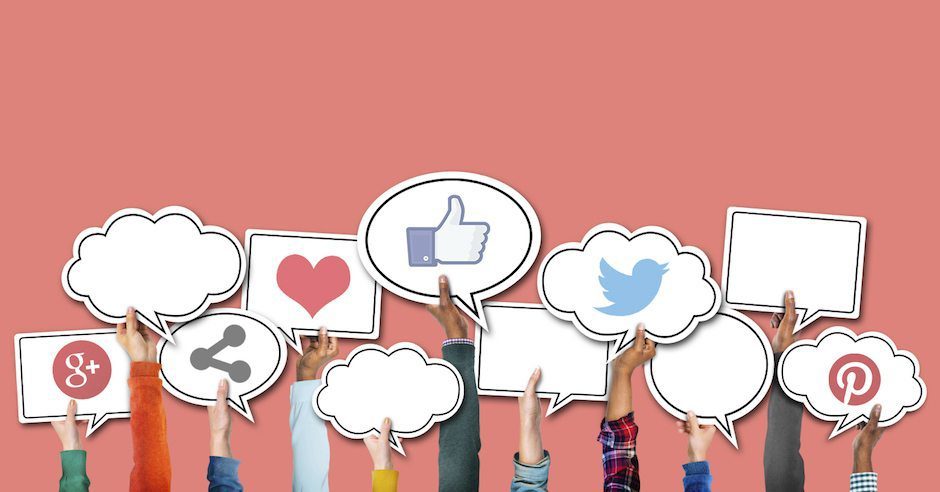 What do you mean by a healthy range for engagement?
Identify the level of engagement that your brand and its biggest competitors typically garner on a weekly or monthly basis. Stay in tune with the online behavior and patterns of your consumers. This average can serve as a benchmark as to how much traction your brand should be gathering. Deviating too far from it will be an alert for you to re-look your social media engagement strategies and identify opportunities to act. You can even take it one step further by identifying an upper and lower limit of engagement levels to see how much your engagement levels can afford to fluctuate.
Instead of aiming to achieve high traction all the time, establish some engagement norms.
Conversations The key takeaway is to understand your audience. Social media intelligence and social listening can tell you a lot on your key target market and provide insights into consumer behavior. From brand awareness to brand associations, these are just some of the ways that you can make use of social listening to improve your digital marketing strategies. So the question is, have you been listening?