Trend Analysis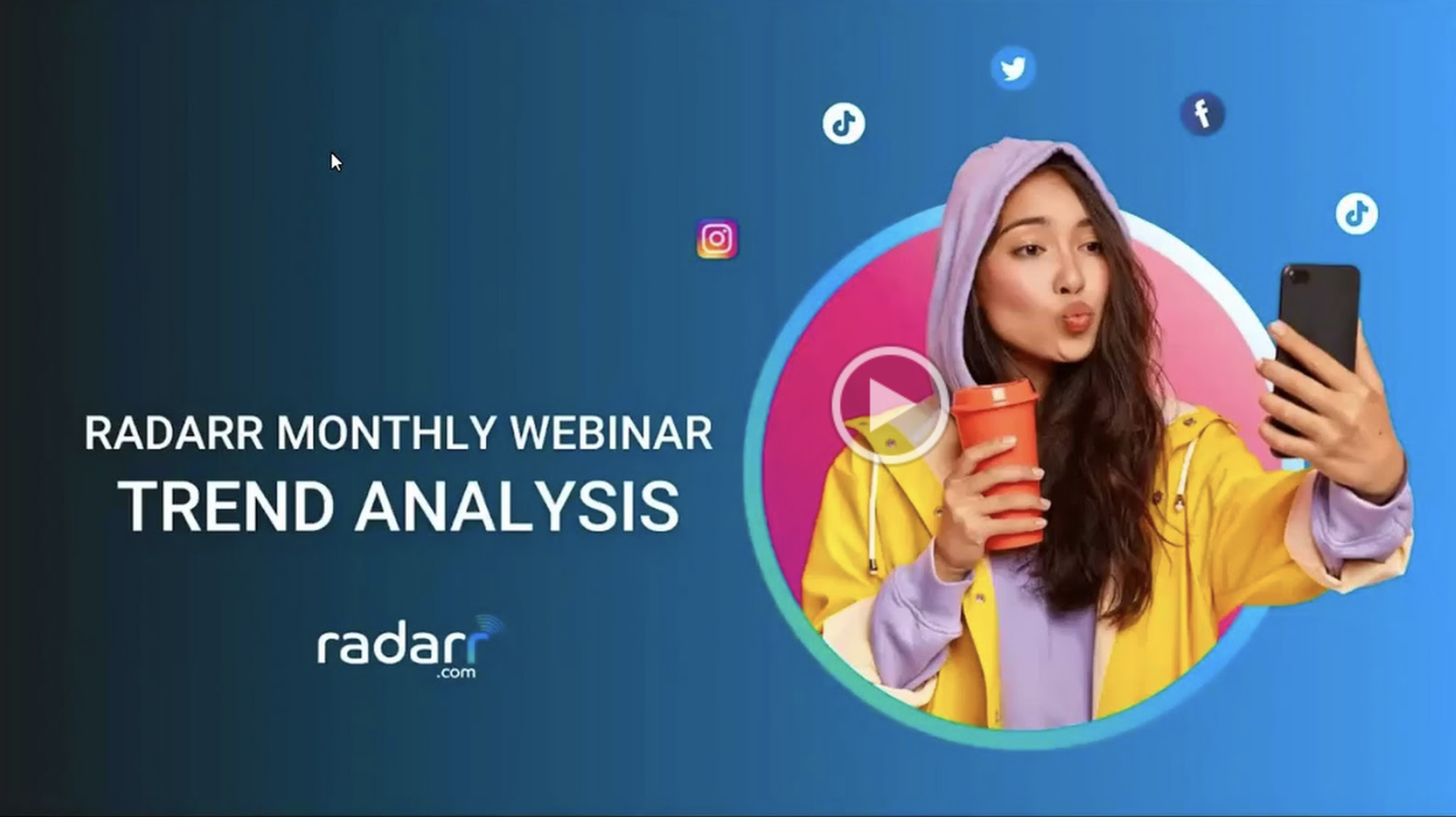 Wondering what the latest trends on social media are around your industry? Are these real trends or short-term fads? Should you be leveraging these and trend-jacking them all?
Join us as we cover everything you need to know about trends and fads. We will be diving deep into trendspotting and demonstrating how you can utilise trends as part of your social media content and strategy!
Here's what we will be covering:
• How to identify trends on Radarr
• Trendspotting tips & tricks
• Differentiate between trends and fads
• Utilise trends for social media content planning
Special Guest Speaker:
Kah Min Teo: ex Director of Social & Brand storytelling (Happy Marketer Merkle Singapore, ex Social Media Consultant (Carro), ex Creative Strategist (Streetdirectory), ex Co Founder (SGAG)
Singapore-born, Kah Min is a seasoned veteran whose experience ranges from traditional advertising to online media, yet his focus lies in creating a connection between brands and their fans by telling brand stories, sharp design, and engaging content. Kah Min's portfolio showcases a range of well-crafted, cleverly thought campaigns for multiple national & government brands like MINDEF, Singapore Sports Council, National Environment Agency, People's Association, Ministry of Manpower.