Radarr, Microsoft & Hubspot Dive Deep into a World Beyond Sales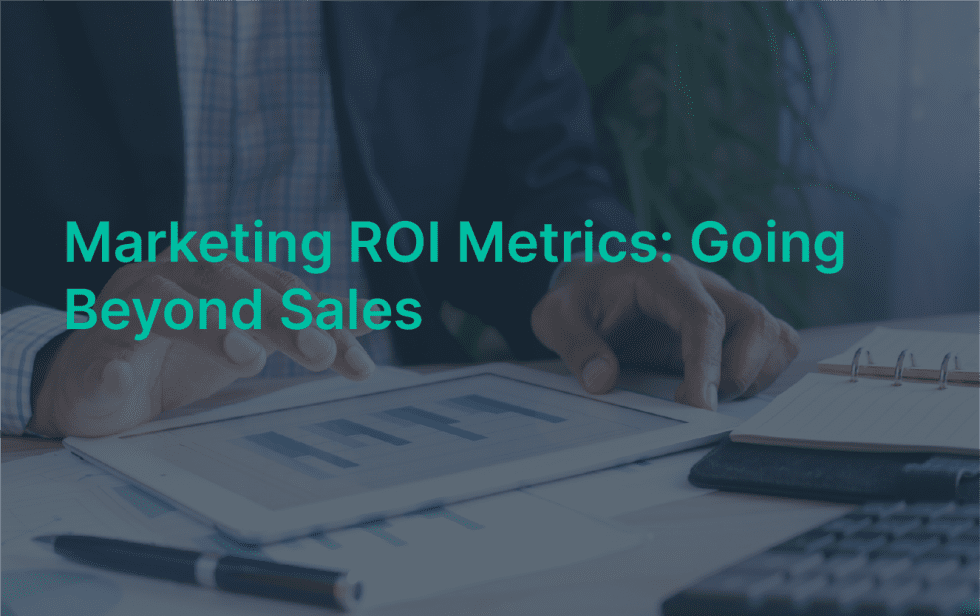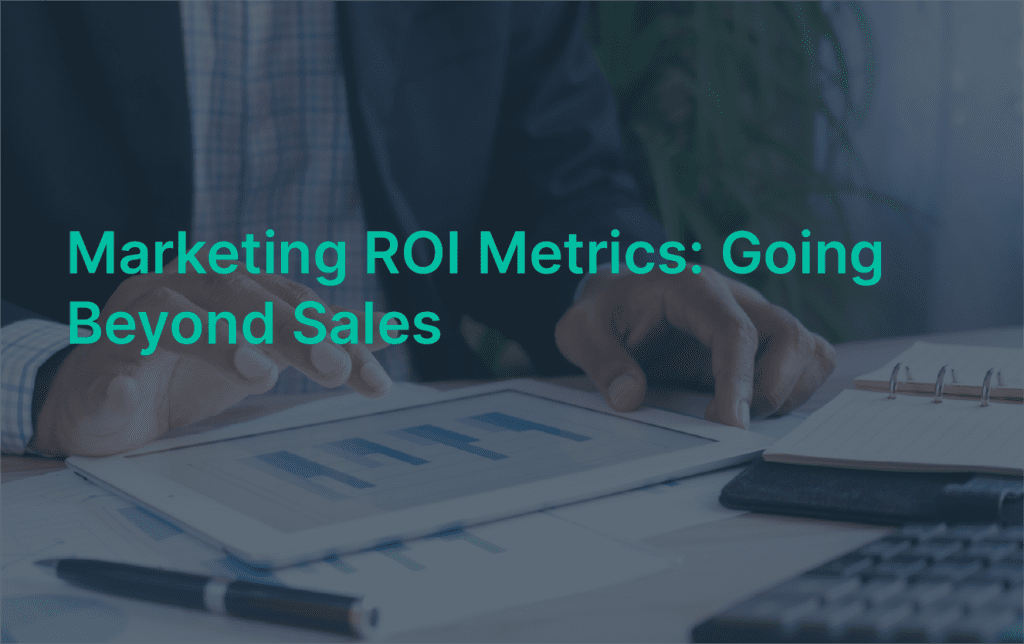 Measuring the contribution of a given campaign has always been the holy grail of all marketing efforts. Sales numbers are important – but going beyond these metrics in digital behaviour, social activity, loyalty, share of voice and so many others are just as important, especially in the digital landscape of today.
In this webinar, we went Beyond the Basics in creating Marketing ROI Metrics, to guide you in tailor-making them specifically for your own business!
Speakers

Prerna Pant
General Manager, Radarr
Prerna Pant is the General Manager at Radarr, a social & digital data analytics company that focuses on helping clients enhance and sharpen their digital footprint, and specialises in social media intelligence, audience research & insights and digital monitoring. Prerna has over 13 years experience in the digital marketing space in roles that have spanned digital and social media strategy, 360 marketing and data analytics and has been in leadership roles in both agency and in-house capacities.

David Clugston
APAC Analytics Lead, Microsoft
David Clugston is the APAC analytics lead at Microsoft, optimising marketing investment in a complex B2B environment. A marketing measurement expert, he has spent 10 years in Asia improving the ROI of some of the world's biggest brands, from Coca-Cola to Dell and J&J. He also has broad experience in brand strategy and marketing operations.

David Fallarme
Head of Marketing SEA & India, HubSpot
David Fallarme leads regional marketing for HubSpot, a software platform that helps businesses grow their traffic, leads and sales. David has successfully grown products across several industries. As the head of marketing for a B2B SaaS startup, he oversaw growth as the company went from thousands to multi 7-figures in annual revenue.