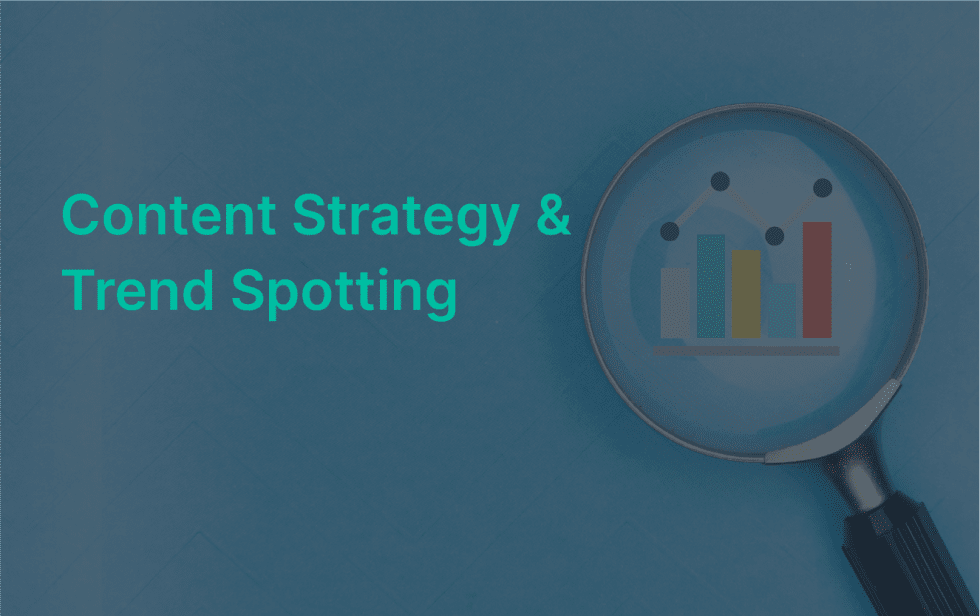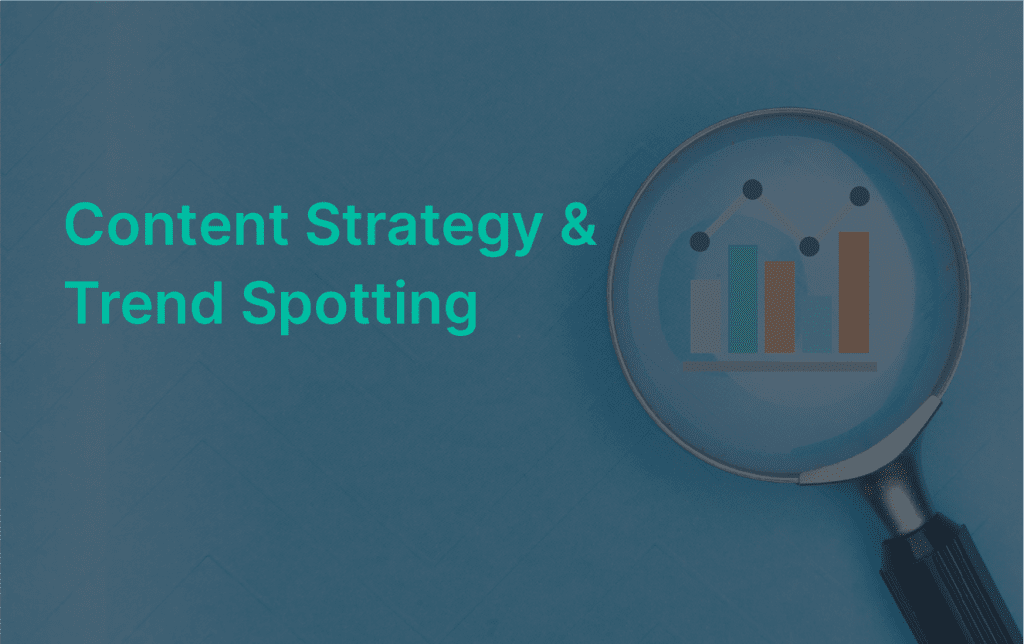 With many brands striving to come up with trendy and relatable content, it has never been more crucial for marketers to master and distinguish the balance between cool and cringeworthy content.
In this session, we have partnered with industry experts to share case studies and methodologies demonstrating how brands can use digital data to spot the next big trend and drive content strategies.
Speakers
Nicky Sakhrani
Regional Head, Content Solutions | Clozette
With over 14 years of commercial experience within the advertising and branding industry, Nicky's experiences have led her to work with several global creative, digital and tech agencies within WPP and Omnicom. Over the years, Niky has worked with and consulted businesses from Fortune 500 companies, to governments to SMEs and women-led startups on the importance of leading a digital-first market. Now, she heads the regional content solutions team for Clozette, a digitally native new media and creative company headquartered here in Singapore.
Richard Pain
Content Strategist | BBC StoryWorks
Richard is a content strategist at BBC StoryWorks, a global content marketing team that brings together the boldness and innovative qualities of a creative studio with the agility, responsiveness and timeliness of the newsroom. In this capacity, he ideates and executes content marketing campaigns on digital and broadcast, leveraging the latest research to ensure marketing effectiveness for clients.
Kei Obusan
Insights & Innovation | Radarr
Kei is an expert in digital analytics and consumer insights analysis and has worked for agencies, brands and consultancies like Capgemini (Unilever), McCann and Havas.
Jillian Chi
Client Success & Insights | Radarr
With a background in both quantitative and qualitative research, Jillian has brought out the stories behind data for government agencies and brands from diversified industries such as Nikon, Glico and SK-II.