WHAT'S THE INSTAGRAM API UPDATE ALL ABOUT?

Instagram and Facebook have been making several changes to their data streams in recent times in order to administer better user privacy and more supervised control over accounts to ensure their authenticity. The most recent update occurred on the 11th of December 2018.
Hence there are several implications on the availability of Instagram data to third-party applications and data providers, such as Social listening tools, over the course of this year.
Read on below to get an overview of what these changes are, what they imply, and how you can continue to still make the most out of Instagram data with
WHAT ARE THESE CHANGES?
Apart from cracking down on fake accounts and making their interface more user-focused over the past month, Instagram has continued to keep on track with it's planned API depreciation (discontinuation of Instagram data available for tracking for apps and data providers via its application interface). All these changes are so that users can have better control over their data and securing their privacy.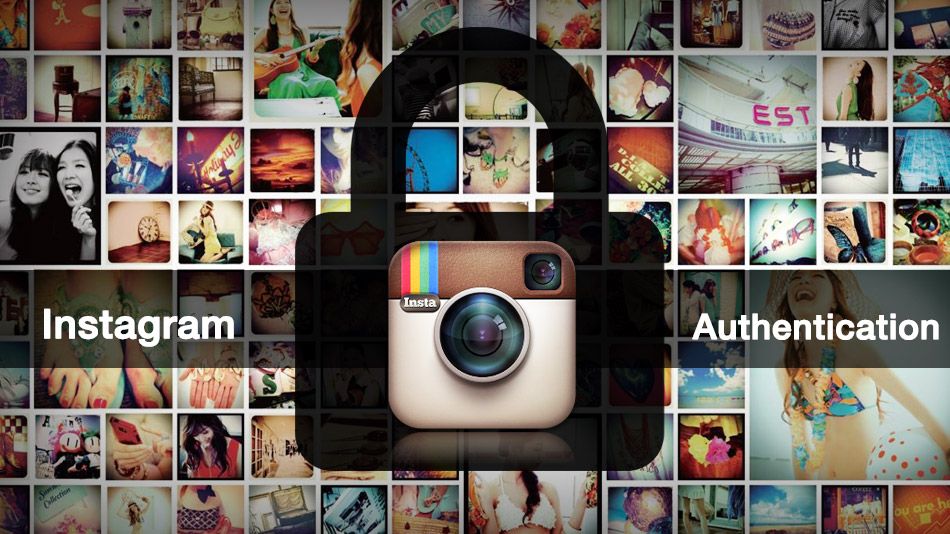 Here's a quick look at the changes to the Instagram API from earlier this year to now –
| | | | |
| --- | --- | --- | --- |
| Data Access Type | Data Access Availability (Pre-April 2018) | Data Access Availability (April 4th 2018) | Latest Data Access Availability (Post-April and Dec 11th 2018 Update) |
| Tracking Posts from Business Accounts | Yes | Yes | Yes |
| Tracking Hashtags | Yes | Yes | Yes, Limited (Top 30 hashtags for business accounts only) |
| Tracking engagement data (including the number of likes, comments and shares) | Yes | Yes, Limited | Yes, Limited |
| Tracking all Post Content (Including Bio, post content, caption) | Yes | Yes, Limited | Yes, Limited |
| Tracking Posts from Public User Accounts | Yes | No | No |
| Tracking Posts based on geo-location | Yes | Yes | No |
| Tracking Follower Lists of Public Authors | Yes | No | No |
| Visible Data – Author Username | Yes | No | No |
| Visible Data – Author Gender | Yes | No | No |
| Ability To Collect Historic Data | Yes | Yes, Limited | Yes, Limited (Past 24 hours only) |
Highlights from the latest updates this December that apply to Instagram data via applications and data providers:
Only Instagram Business Accounts will have access to Instagram data and are limited to 30 hashtags per authenticated account
Instagram historic data will only be limited to the last 24 hours
Data from Instagram will no longer carry the following –

Time and Date of Posting
Geo-Location of Posts
Author Usernames
Author Gender

Engagement data per post in the form of likes and comment counts will be limited
Business account and account tracking based on @handles is supported
WHAT DOES THIS MEAN FOR YOU & HOW CAN YOU MAKE THE MOST OF THESE CHANGES ON 20/TWENTY?
Radarr understands how paramount it is to still be up to date with your campaign, brands, and competition, as well as be able to get to the metrics that matter the most to you.
We have hence rolled out a few measures that require our clients to provide authentication via Social listening tools. at the earliest and make the most of these new changes.
NEED FOR IMMEDIATE BUSINESS ACCOUNT AUTHORIZATION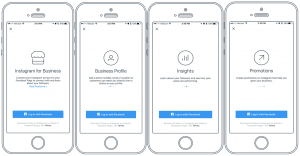 Current Instagram data access is restricted to allowing data access only via Business Accounts and for a limited number of 30 hashtags per unique account.
In order for you to continue to get access to Instagram data and view rich insights on our platform, you will be required to provide authentication on 20/Twenty.
Why does this need authentication and what does it mean?
In order for data providers like 20/Twenty to continue collecting data from Instagram, 20/Twenty users need to provide verification that they allow 20/Twenty to collect data on behalf of your account for the data that matters most to you.
You will need to ensure that you are an Admin of a Facebook page and an Instagram Business page that are linked together to proceed with the authentication.
20/Twenty will allow for you to get full coverage of the 30 hashtags from public accounts as per Instagram's guidelines.
Please note that all authorizations shared do not involve the storing and accessing of any personal information or data.
The more Business Accounts you provide authentication with, the more Instagram data you can access.
INSTAGRAM TRACKING – KEEP IT FOCUSED TO YOUR TOP 30 HASHTAGS*

With the updated API rules, each unique Instagram Business Account that you provide authorization for is limited to 30 hashtags for tracking. This is a limit that Instagram has shared to enable a more controlled data-sharing environment.
It poses a few limitations, but also opportunities for brands and Business users to focus on what data truly matters the most.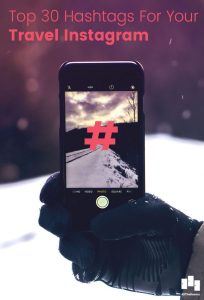 *However, you can easily change these hashtags every week to ensure you are tracking more at intervals and are not only restricted to a fixed 30 hashtag limit.
To further expand this 30 hashtag list, do authenticate with other unique Business Account pages to get access to more data.
CONTINUED SUPPORT & ANALYSIS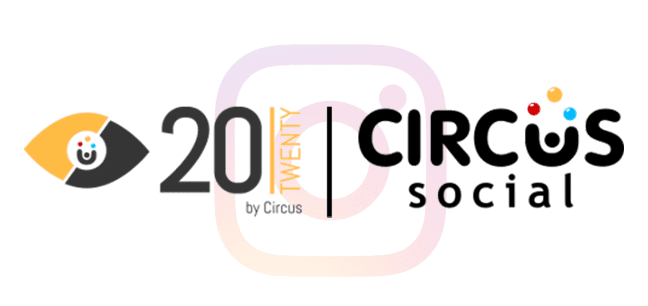 Although Instagram has applied a few imitations to the hashtags tracking per Business Account, other features such as below are still available in full and can still be easily accessed on 20/Twenty (This is possible as 20/Twenty is an approved Instagram data provider) :
Tracking all owned Instagram Business page content as well as other Brands Business Posts that you can still track based on @handles you share
All engagement metrics for these Instagram posts
Continued analytics and insights for these Instagram posts
Influencers on Instagram you have partnered with if they also share their authentication on 20/Twenty
You can continue to tag, sort and further analyze Instagram data based on keywords on 20/Twenty
All in all, Circus Social is all geared to help you make the best of these Instagram updates and stay ahead in all your social tracking needs.
Have questions or want to learn more? Book your Radarr Demo or write to us at info@www.radarr.com. You can also contact your Account Manager for a speedy response.