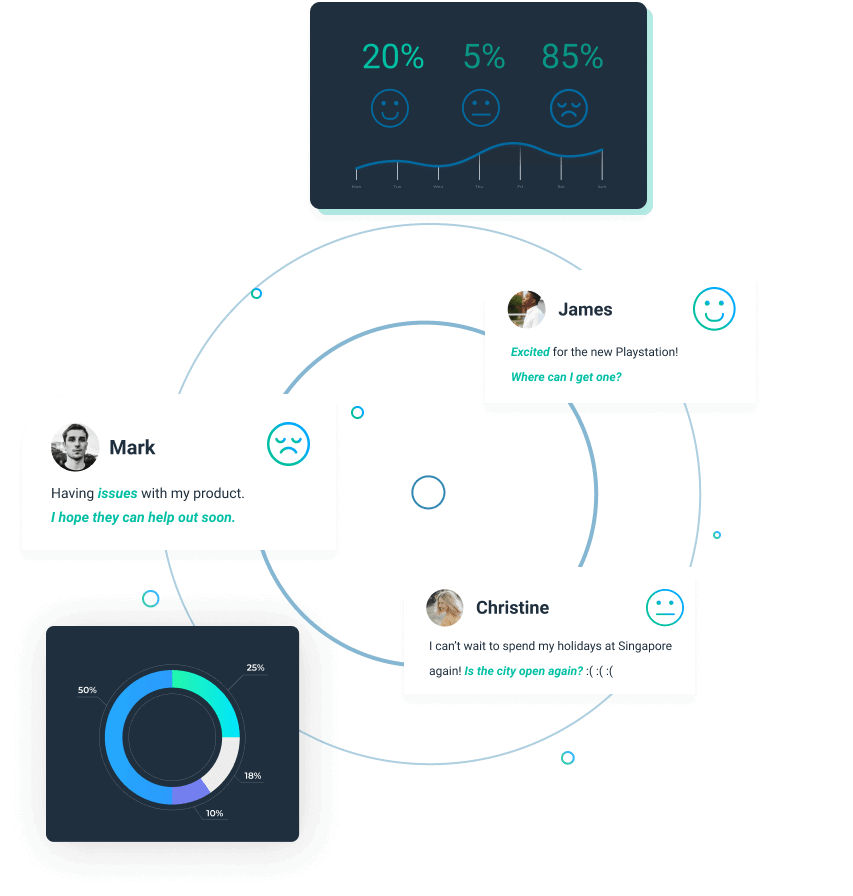 Set your customer
service team up for success.
Listen proactively to customer issues and respond in real-time. Diagnose issues early on with sentiment analysis to nourish and highlight positive experiences.
Track campaigns closely to
optimize for higher ROI
Measure the performance of your digital and social media campaigns in real time. Get in-depth data and actionables to optimize ongoing efforts with better targeting and messaging to drive successful outcomes.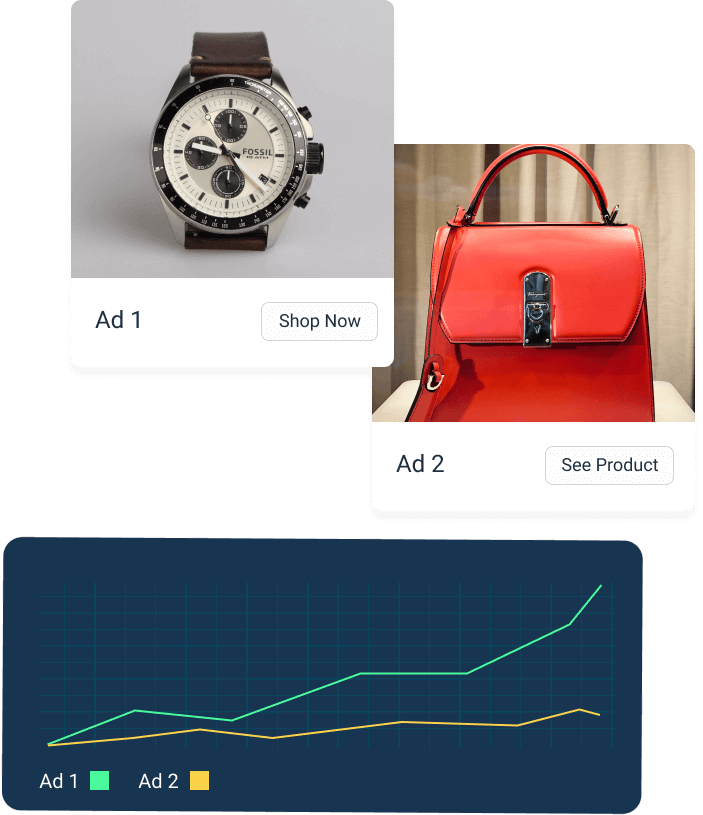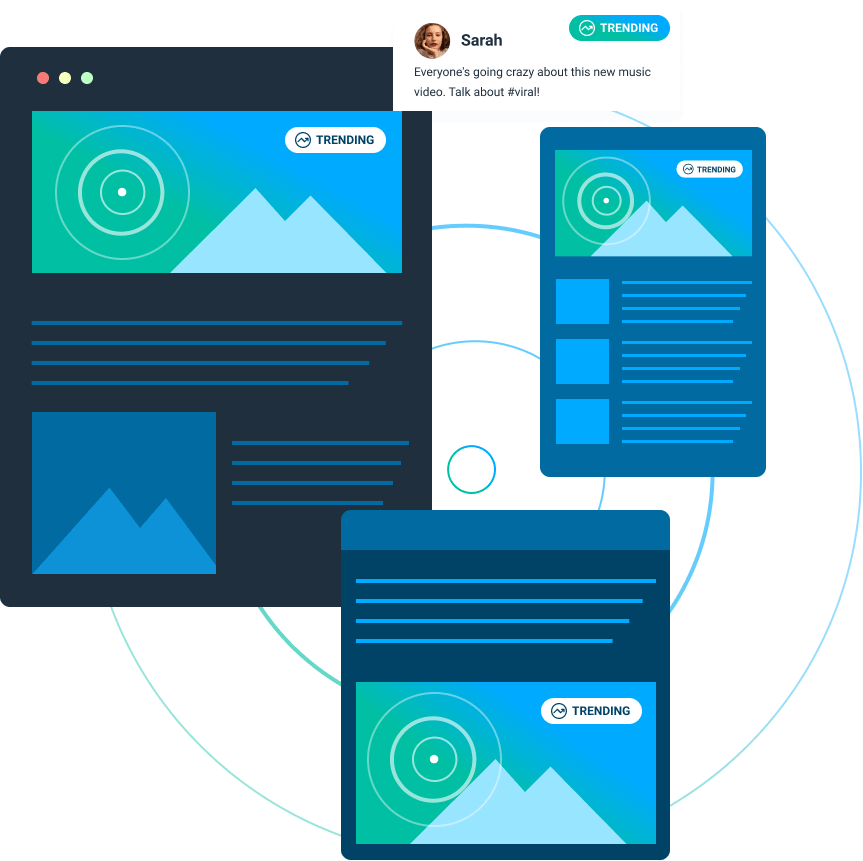 Benchmark against real-time industry
trends to stay ahead
Stay on top of the latest industry trends and build a content strategy based on real-time insights. Never miss a beat when it comes to creating campaigns that resonate with consumer sentiments!