We have mentioned how authenticity is one of the most important things that the audience (especially Gen Z) is seeking in our 2023 Digital Trends Webinar. Deinfluencing is a testament to this behavior. It is a trend that started on TikTok and moved to Instagram and YouTube in early 2023, where creators are telling their followers why they should not buy certain products.
This article explores the different types of deinfluencing content and actions brands can take in response to this trend.
Different Types of Deinfluencing
1. Showing specific products that people should not buy
This is the most common type of deinfluencing post where creators feature specific brands they think people should not buy. Brands/products usually featured in these posts are those that are trending online (called 'cult products'), especially pricey ones that creators don't think are worth the high price.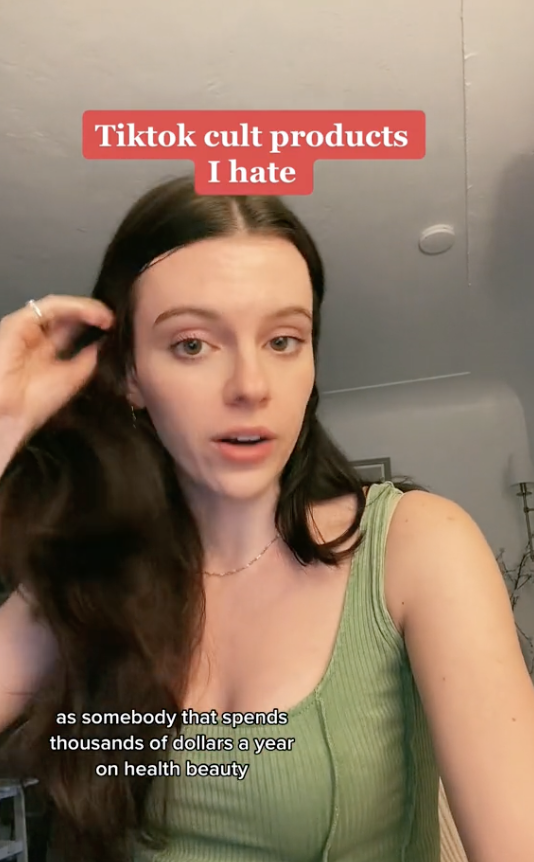 There are posts under this category where creators show themselves using the products they discourage people from buying. This shows that they have tried the products and increases the credibility of their opinion.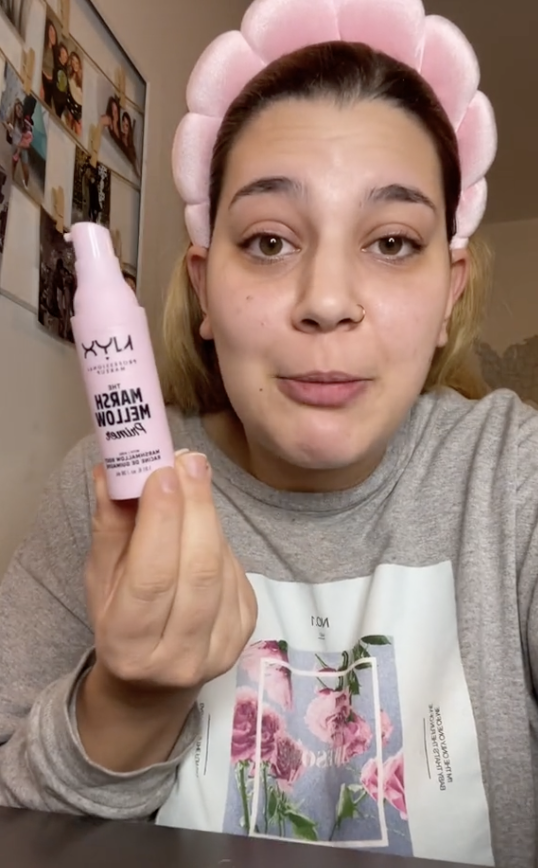 2. Posts that are actually 'influencing'
The second category of deinfluencing content shows creators offering alternatives to products they think people should not buy. Usually, their recommended products are less expensive than those they are not recommending (called 'dupes' or duplicates).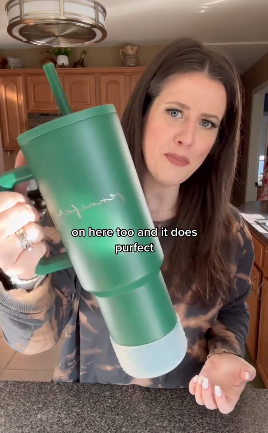 3. Calling out influencers who blindly push products to their followers
The third category doesn't focus on the products but on other influencers who are obviously paid to promote brands. These creators either call out specific influencers or expose clues that people should watch out for to identify paid endorsers.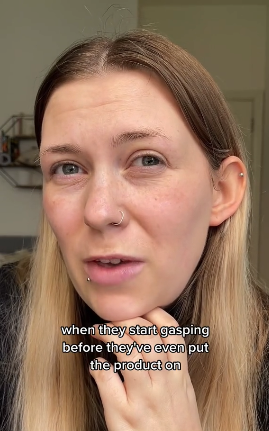 Some creators discuss how certain TikTok trends affect people's consumption behavior negatively. They share their thoughts on these unrealistic trends that only influencers can afford, such as always wearing new clothes, having a 10-15 step skincare routine, among other things.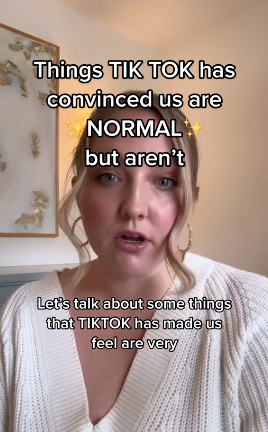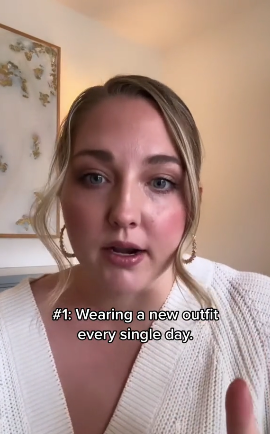 4. Sharing zero/low budget tips
The whole point of deinfluencing is encouraging people to cut back on unnecessary purchases. Several creators don't call out specific brands/products but advice on how people can consume mindfully. One example is the 'Pan That Palette/Project Pan' trend, where people use their makeup palettes until they finish all pans.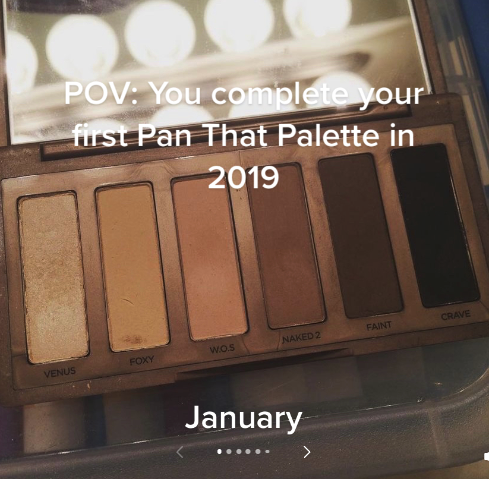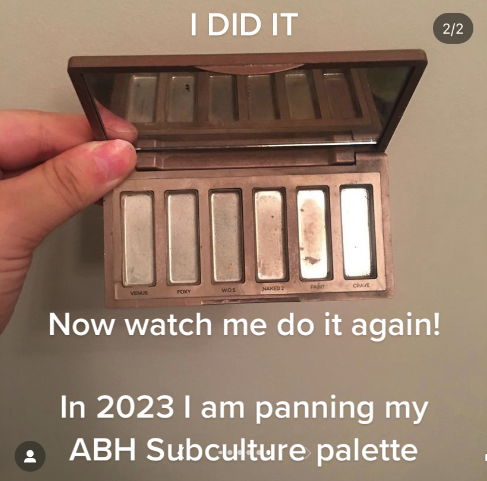 Creators who are professionals in specific fields lend their expertise to give people ideas on how to cut back on their expenses – such as using medicines/cosmetics past their expiry date, items not to buy when planning a budget wedding, among other things.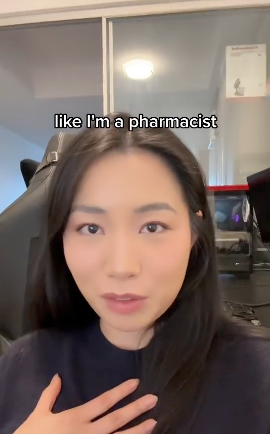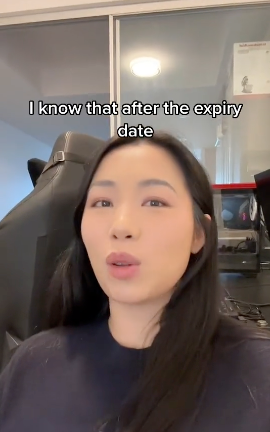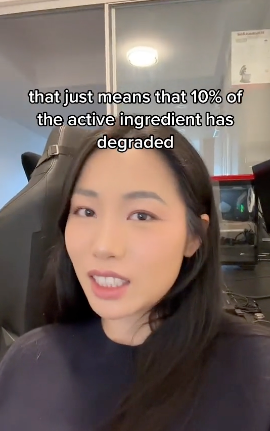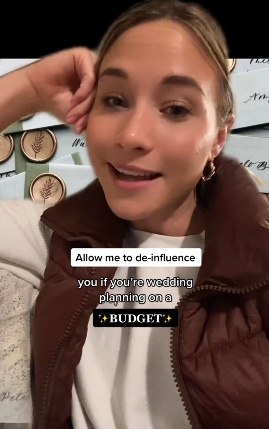 The Power of Deinfluencing
Why should brands care about deinfluencing posts? One main reason is the sheer amount of attention they get from the audience.
We looked at the number of videos posted by the top ten TikTok accounts that published the top viewed #deinfluencing videos in 2023. You can see in the graph below that, on average, #deinfluencing videos accounted for 7% of the total videos published by each account.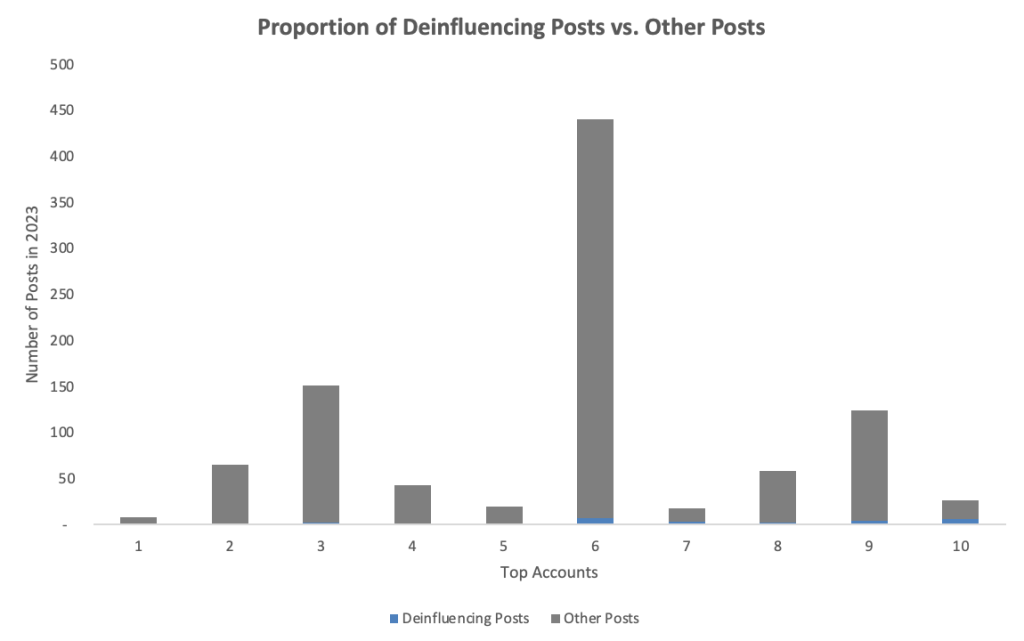 However, looking at the accounts' total video views, we can see that their #deinfluencing videos accounted for 62% of their total video views on average.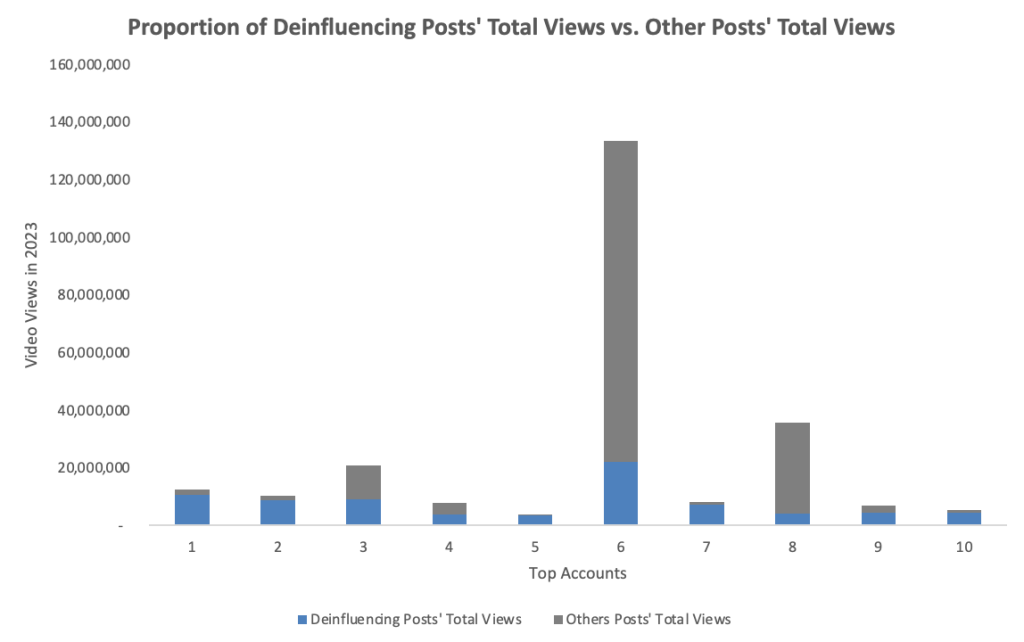 The above data shows that people watch and seek out #deinfluencing videos – regardless if an account publishes this as one of their regular content buckets. So, brands must avoid getting featured in these kinds of videos.
Here are some of the actions that brands can take in light of this trend:
1. Be real (no pun intended) and transparent.
Brands should deliver what they are promising. They should also use authentic and relatable language in communications.
2. Listen to your customers and address their feedback.
Act as a friend that understands your audiences' concerns instead of just a brand selling them products. To ensure you're not missing out on any customer feedback, subscribe to Radarr that allows you to track online conversations about your brand both within and outside your social media assets. Radarr also has a Respond module where a brand can connect all its social media pages so its team can efficiently respond to customer feedback using only one tool.
3. Create informative content.
Brands can establish themselves as experts that customers can rely on by creating educational content. As we have mentioned in a previous blog, brands must connect with their customers through the shared meaning of their brands' purpose and customers' values.
4. Engage influencers who are perceived as credible and trustworthy.
While Mega & Macro-influencers (accounts with > 500,000 followers) are effective for creating brand awareness, Nano, Micro, and/or Mid-tier influencers (accounts with < 500,000 followers) are perceived as more authentic by the audience in general. People would likely believe a creator who promotes a brand they likely use in their daily lives vs. a creator whose Instagram feed only consists of brand endorsements.
Many creators say that the Deinfluencing Trend signals the end of influencer marketing. However, I disagree with this statement as this just means that brands should have a shift in how they look at branding and work with online creators moving forward.
About the Author
Kei Obusan is Radarr's Insights Director – a millennial easily swayed by her favorite influencers' endorsements. Products that she has bought because of influencers range from a fast food meal to a LASIK eye surgery.