And how Social Listening can help brands ensure brand safety.
Last 15th of March 2023, top global marketers, ad agency representatives, tech industry experts, and digital trailblazers congregated at The Westin Singapore for Brand Safety Summit Asia 2023. We have summarized the key learnings from the ten sessions in the event and highlighted how social listening could help brands ensure their brand safety in 2023 and beyond.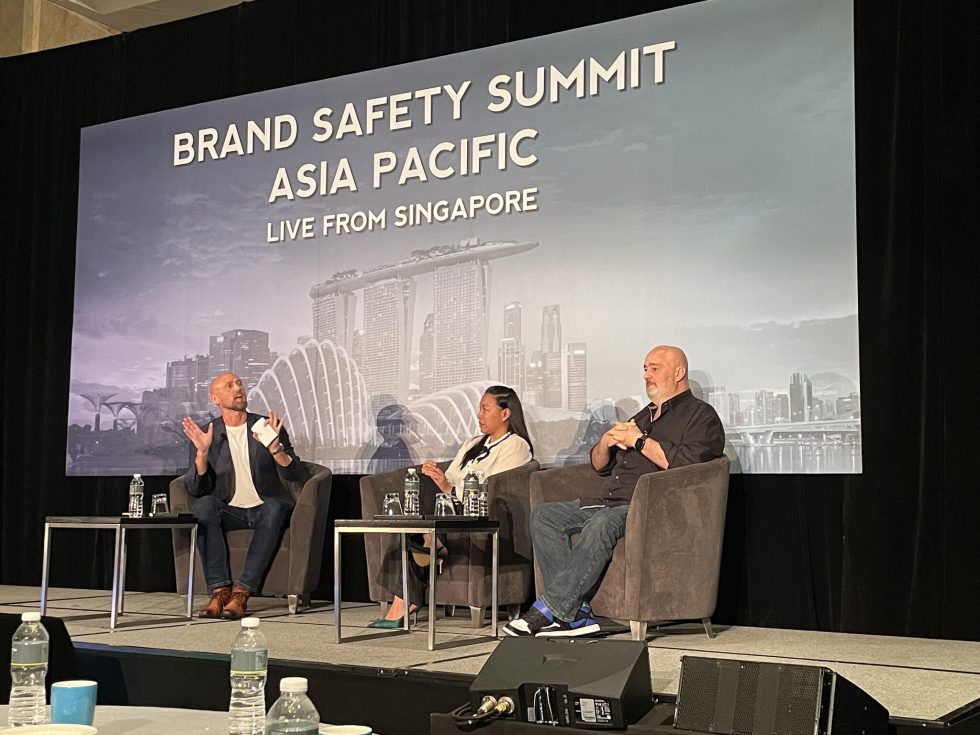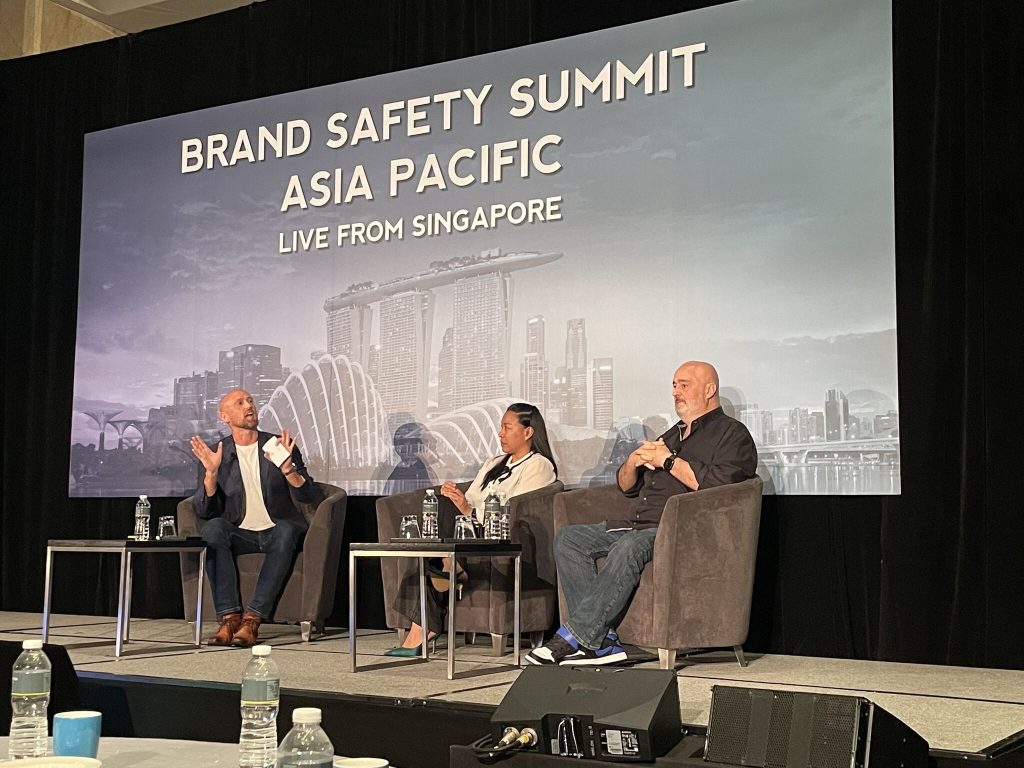 Establishing Brand Trust and Authenticity
According to research by Adobe, ⅔ of APAC consumers will reject a brand they don't trust. At the same time, they are willing to pay a premium for brands that they trust.
The challenge for marketers in the new media landscape: how to tussle between complete control vs. complete unpredictability when engaging influencers. This means brands should communicate non-negotiable brand codes (from a safety and consistency perspective) but be open to how influencers will promote your brand creatively.
This "unpredictability" also means that brands have an opportunity to expand their target audience by engaging different types of influencers.
Trust and authenticity are established by working with influencers who use your product.
Establishing Brand Purpose
Underserved, undervalued, underrepresented communities are the change makers and solution providers; they must not be treated as victims.
Customers are 4x more likely to buy a company with a clear purpose. They are also 6x more likely to protect the company in a crisis. Brands must connect with their customers through the shared meaning of their brands' purpose and customers' values.
Consumers have an increasing preference for green brands.
Maintaining Brand Safety
With regard to the safety of children when using digital devices, parents must balance giving kids autonomy and establishing their influence.
Brands should manage risks in live commerce by monitoring comments, influencers, and the authenticity of reviews.
How can Social Listening Help Brands Establish Trust, Authenticity, and Purpose and Maintain their Brand Safety
Monitor what consumers say about why they trust (or do not trust) your brand. It is also important to analyze why consumers do not trust your competitors because you can use that to your advantage.
Regularly track up-and-coming influencers that drive conversations about your brands and category. Do not just focus on those who have built up their fan base. You may be surprised that those with just hundreds or a few thousand followers right now might potentially help amplify your brand.
Research what causes and values your target audience discusses online and see how those match your brand's purpose. Remember that audiences have a sharp eye for gauging a brand's authenticity. You should plan how your brand can champion only those causes that align with your vision and mission – it is impossible to be a superhero for everything.
Expand your social listening by tracking reviews, comments, and influencers, especially on live commerce platforms. Tracking risk-related keywords is helpful, but social listening tools that have image analysis capabilities can help you better understand how consumers and influencers showcase your brand. This can better equip you to avoid crises from happening.
About the Author
Kei Obusan is Radarr's Insights Director, an expert in digital analytics and consumer insights analysis, and has worked for agencies, brands, and consultancies like CapGemini (Unilever), McCann, and Havas. She has worked on various projects related to brand safety and compliance. If you need advice, you may contact Radarr's Insights Team at insights@www.radarr.com.