My name is Durga and I have been working at Radarr for about 4 months now as an Analyst in the Bangalore office. Prior to Radarr, I worked as a Social Media Analyst at NTT DATA Services (formerly DELL Services).
Radarr is growing quickly and has many interesting clients across automotive, insurance, government, financial services and other industries. As an Analyst in the research and social listening team, I conduct research and help uncover insights. This valuable, actionable information is presented in the form of social listening reports for our clients. It is an open working environment, where employee suggestions and ideas are always welcome. So far, it has been a great opportunity to apply my knowledge and improve my skills.
Radarr's social listening tool is powered by the latest technology and tracks multiple social media and news metrics. 20/Twenty's powerful data capabilities, combined with a simple user interface helps marketers solve complex business problems.
We have a lot of fun in the Radarr office and celebrate milestones and special occasions including birthdays.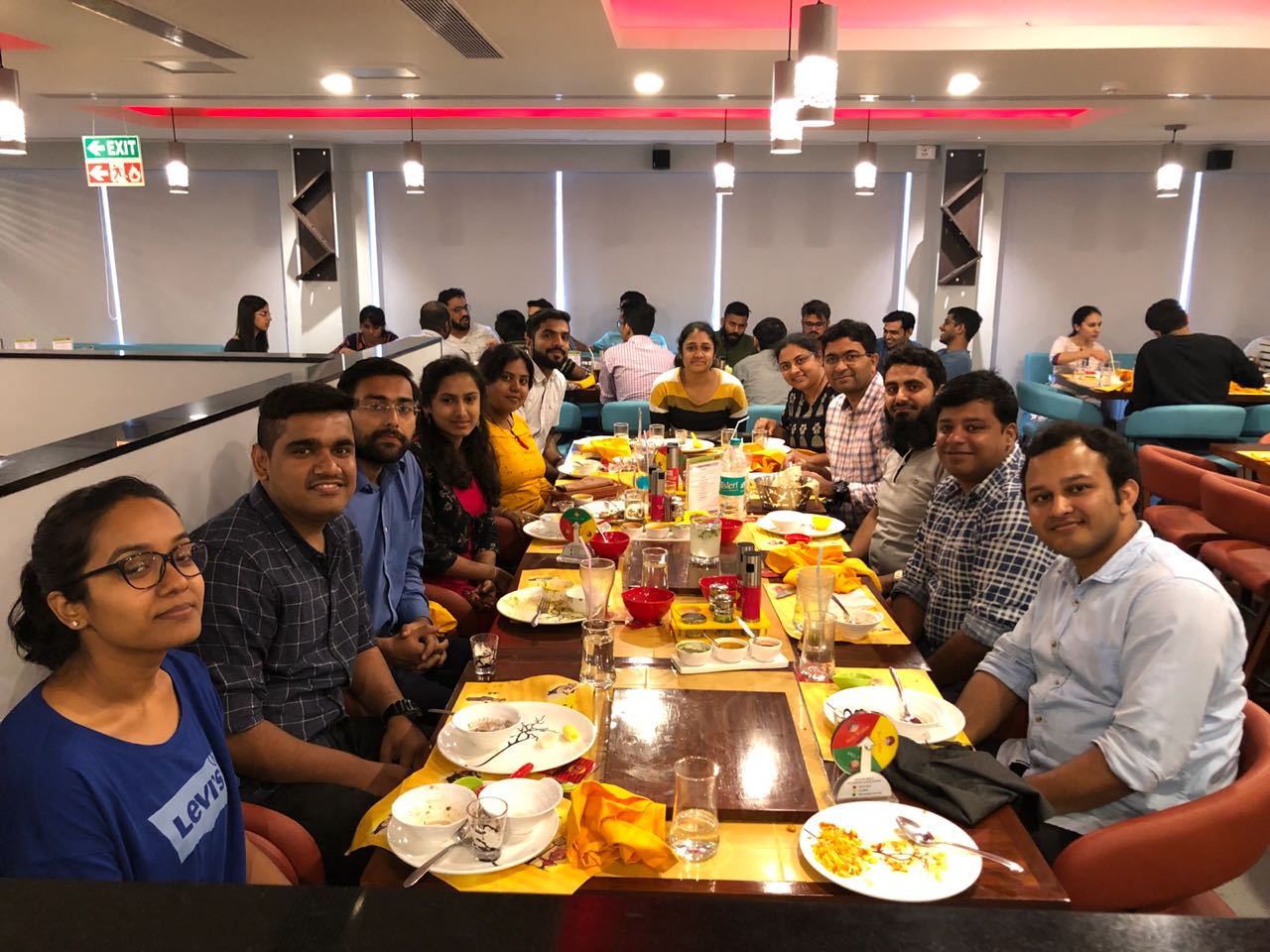 As I was new to Bangalore a few months ago when I joined, the Radarr team helped me settle in, find a place to stay – and even shared their favourite food spots!
Over the course of the first few weeks, I was taken through various induction programmes, introduced to the team and familiarised with processes.
It has been a great experience working with Radarr so far and I can't wait to see what the future holds!