Please input a minimum of 25 characters to proceed with the Analysis.
Overall Sentiment :
Not quite right? Suggest an alternative here
Identified sentence object/entities & sentiments: (Available only for English in this demo)
Deeper Sentiment Analysis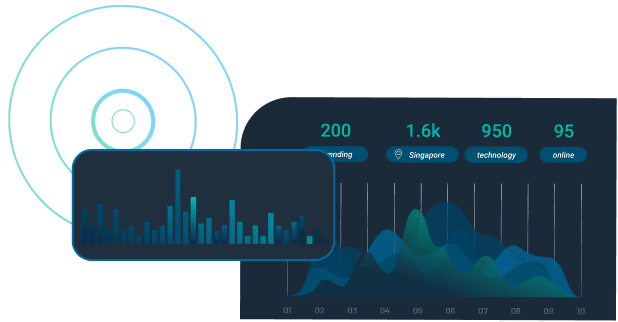 TRY OUR API – INTEGRATE DEEP ANALYTICS
Get access to our robust APIs and integrate with your applications for deeper sentiment analysis.

ACCESS RICH SENTIMENT ANALYSIS, INDUSTRY TRACKING & MORE WITH 20/TWENTY
Get access to richer sentiment analysis and more tools for audience discovery, competitor benchmarking, trending content and more, all in on platform – 20/Twenty.
Sentiment Analysis Powered Reports & Insights