Radarr is a powerful social media intelligence tool that helps you listen, monitor and track online conversations easily.
Our AI-powered solution aggregates all digital conversations into a unified dashboard, making it easy to:
Understand your audience

Identify brand sentiment

Manage reputation and crises

Predict and keep up with trends
Social media is
bigger

than you imagined
Put social media
data and online conversations to work.
Radarr is a powerful social and digital listening platform that helps brands gather actionable insights about their audience response, interests and market trends in a fuss-free way; in real-time.

Keep track of
content performance
and optimize your budgets.
The Radarr Command Center brings all your important data points onto one dashboard. Offering real-time visualizations of content and campaign performances to help give you insights to make it better.
Get to know your audience
better with sentiment analysis.
Our Sentiment API works with a huge variety of software to help you measure human emotions behind online conversations. Redefine consumer experiences with emotional insights.
Master analytics
and get data on your side with the help of experts.
At Radarr Academy, earn professional certificates from our courses on social media analytics and more.
Access to live data and materials included!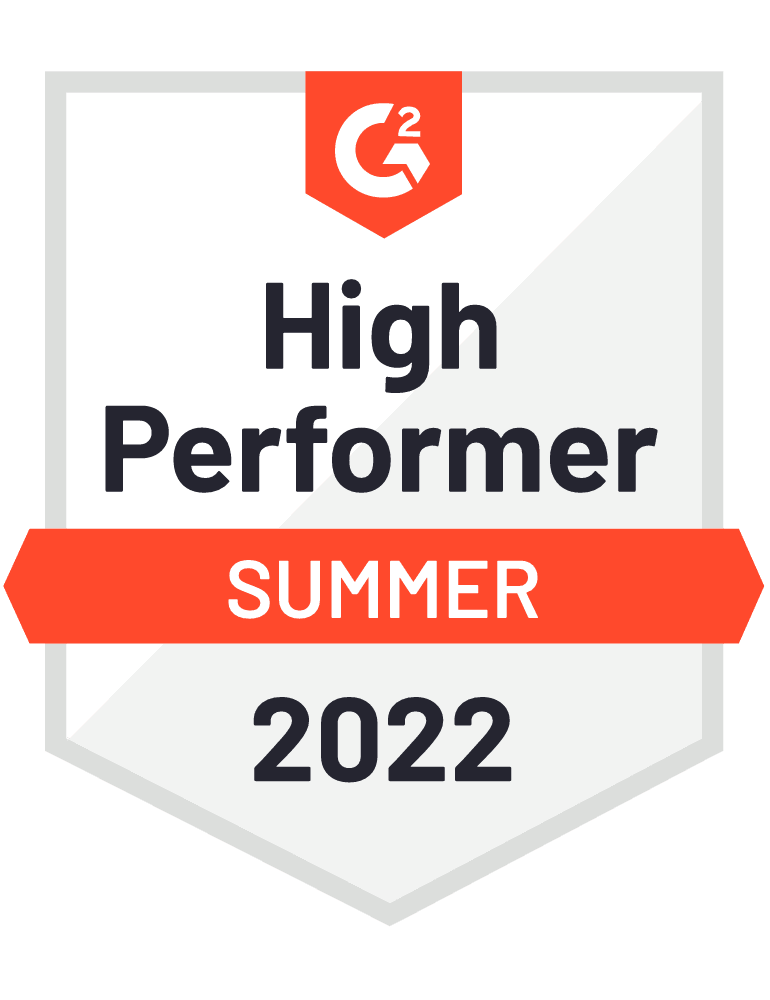 Radarr has been ranked a High Performer in the Social Media Monitoring and Social Media Analytics categories globally in the latest G2 Report.
From helping you make the most of social media data to creating strategies that are designed to boost customer engagement across the digital landscape, Radarr is here to do the heavy lifting for you.
Get additional extensive data coverage and insights from platforms, e-commerce and news sites
from all over the world

With real-time alerts and quick turn-around reports, Discovery has been able to jump on trends on many occassions, from COVID-19 lockdown behaviours, to trending food hacks. Consumer insights reports around relevant themes have also helped in content inspiration, from ideation to execution.

Through social listening, we are able to help Twitter identify the latest conversation themes people are tweeting about. By doing digital ethnography on tweets, Twitter is also able to map out changes in consumer behaviour such as in travel or entertainment. These insights are vital for brands to know how best to engage with their audience on Twitter.

By analyzing the wealth of online conversations about Glico and its competitor brands, we are able to set benchmarks to help the brand gauge their campaigns' performance. We have also developed a customized methodology to measure their Key Opinion Leaders' (KOLs) performance. This helps them identify which influencers have provided them with the most ROI.

To expand on their research capabilities, Quantum CS couples the existing business of qualitative research with social listening to derive more meaningful insights and strategies for their clients. With Radarr's insights team to help initiate and train them on social analytics methodologies, the team can focus on providing accurate findings that is in line with genuine consumer conversations online.

As one of the global market leader within the automotive industry, Toyota's "customer first" philosophy is deeply ingrained within the business – where understanding customer's sentiment and point of view is crucial in their measurement of success. By detecting relevant mentions of the brand and its sentiment in local languages, the Radarr platform has been instrumental in helping the CX team overcome the challenges of understanding native customer sentiment and concerns in the APAC region.

For one of biggest market industry leaders, being able to capture customer's shifting priorities in time is key. Having provided insights to industry trends and social media happenings, we aided Prudential's communications team in addressing their client's true needs and concerns hence maintaining their content high engagement and reach.

Industria utilizes social data to create insightful reports for the multifarious of clients they have under their belt, from insurance to automotive. These reports come in handy especially for pre and post campaign – pre to gain learnings from social listening, and post to audit brands' performance through social monitoring.

The myriad of buildings Mapletree owns in many parts of the world require a powerful social listening tool to monitor the happenings in one place, from possible riots happening in a building, to any COVID-19 exposure in a shopping mall. The automated alerts and reports allow the team in Mapletree to be on top of not only their own commercial buildings, but industry news from around the region.

As Asia's fully digital telco, Circles.Life objective includes increasing brand awareness and sustaining brand sentiment. Reach, share of voice, and sentiment are the main metrics to look at when understanding brand's health.

To provide their consultancy clients with robust insights, Capgemini complements different types of data such as sales, market research, and search with social media data captured using the Radarr platform. Radarr's insights team also helps them uncover unique cultural nuances among consumers in the APAC region allowing them to give sound recommendations to their clients.

As e-commerce booms amidst a pandemic, 2020 was the year for Ninja Van to monitor social chatter about the brand closely. From managing crises like cash on delivery scams, to sustaining brand health, it is proven that social listening is crucial for a courier service to understand brand health and where they stand with the rest of their competitors in the courier industry.
Get access to free industry
reports and benchmarks
Our reports were created by weaving together data to generate meaningful insights. Sign up below to get a copy of our latest reports and a demo of our powerful social listening tools for insights on industry trends, digital events, and much more.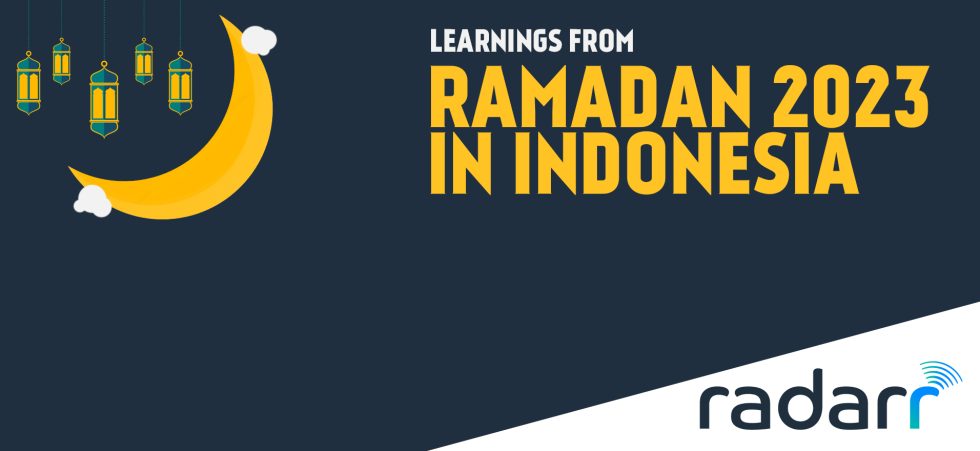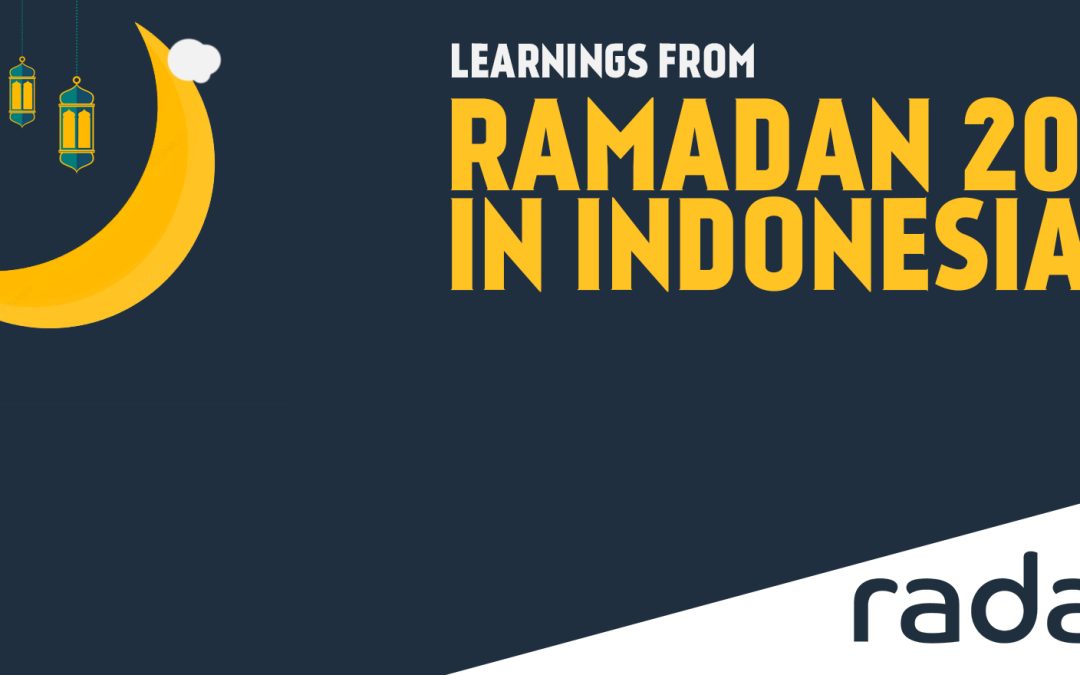 Ramadan is always the busiest time of the year for countries with a Muslim majority – such as Indonesia. In this report, we have analyzed various brand activities and studied how consumers responded to brand campaign. to deliver the key points of achieving victory in the holy month.