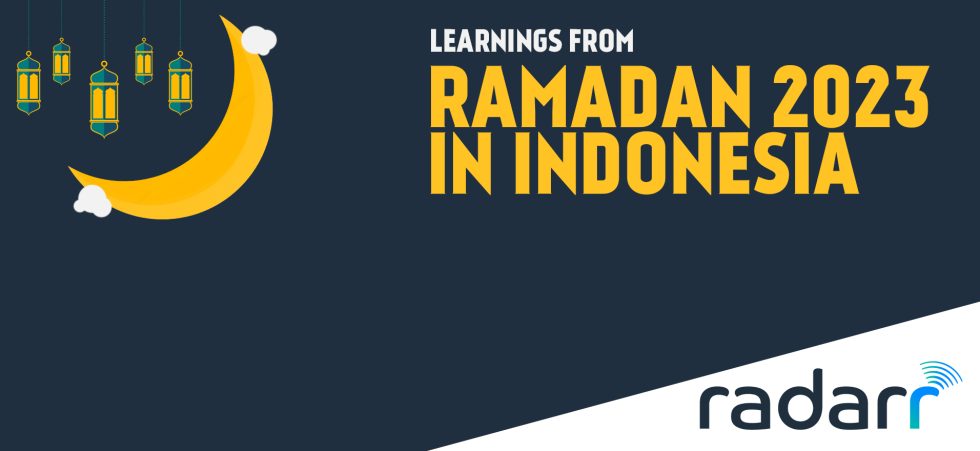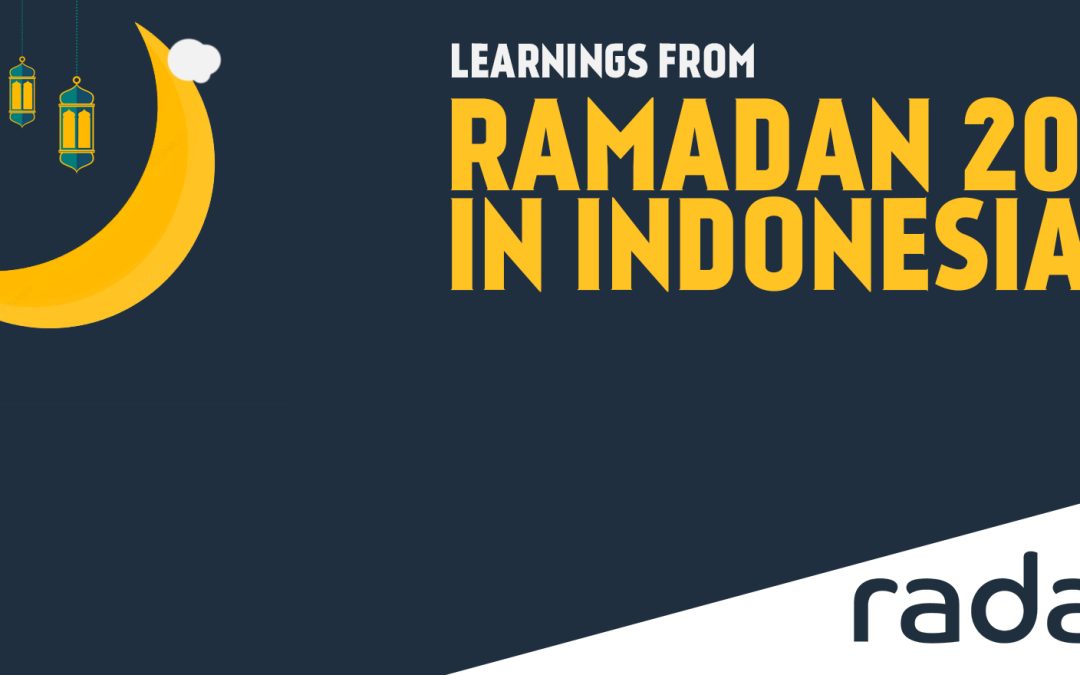 Learnings from Indonesia's Ramadan 2023
Ramadan is always the busiest time of the year for countries with a Muslim
majority – such as Indonesia. In this report, we have analyzed various
brand activities and studied how consumers responded to brand campaigns
to deliver the key points of achieving victory in the holy month.
Key Questions Answered
What you REALLY should be focusing on. Surprisingly, a lot of brands
often neglect this!
Campaign ideas
Social media posts: what works and what doesn't?
Everyone is doing giveaways. Should I do that too?
Fill out the form to download this free report.