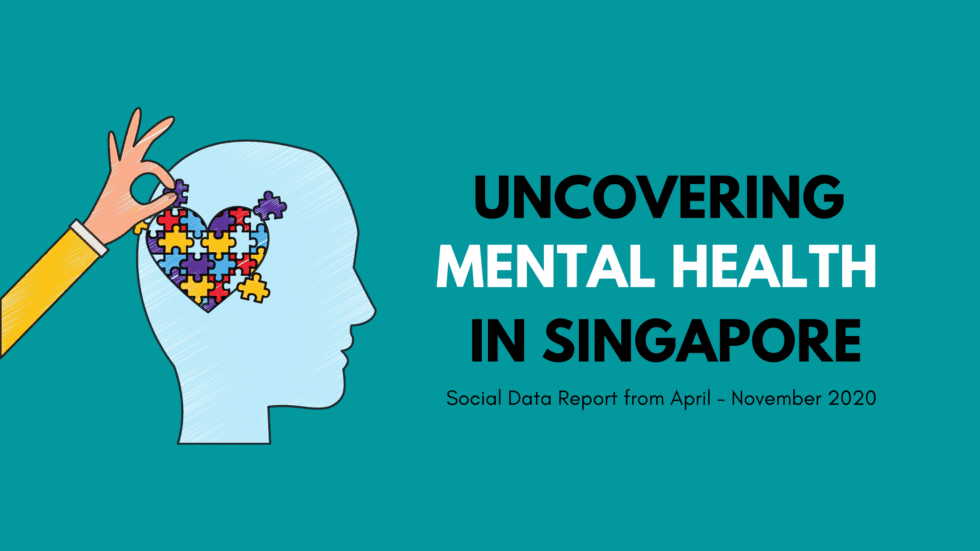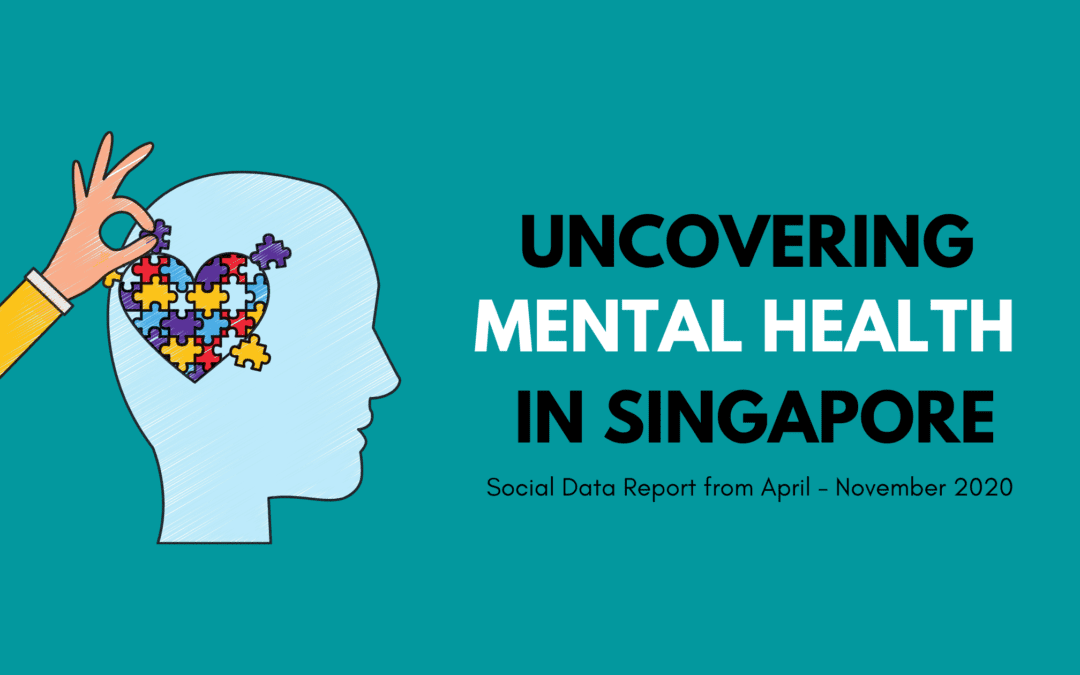 Uncovering Mental Health In Singapore
Unlike physical wellness, the stigma surrounding mental health is prevalent, especially among Asian communities where conversations are typically not approached and considered taboo. The threat towards individuals' mental health was catalysed by the global pandemic, where many suffered through unforeseen challenges that led to greater awareness within the region.
In this report, Radarr analysed social media conversations in Singapore between April to November 2020 to uncover the following insights surrounding mental wellbeing:
What are the most prominent types of mental health issues being discussed on social media?
Where are conversations surrounding mental health and wellbeing being discussed?
What do people identify as the key factors and triggers of their mental health issues?
Is there a difference between the type of issues being discussed by men and women?
Fill-up the form to download this complimentary report.