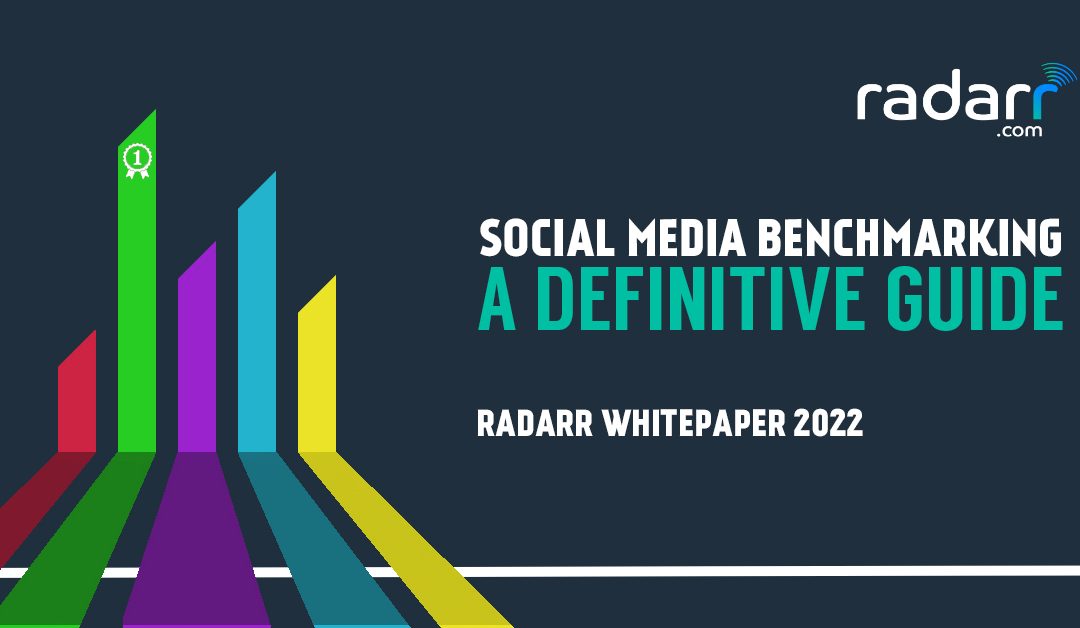 Radarr's Competitive Benchmarking Guide
Gianni Versace once said, "It is nice to have valid competition; it pushes
you to do better."
In this world where we are inundated with too much data, it's easy to get
caught up with your brand's performance and miss the chance to monitor what
is happening with your competition. Radarr's Insights Team prepared this
guide to show you the importance of competitive benchmarking and give you
an exclusive sneak peek of how we do it for our clients.
Key Questions Answered:
What is Social Media Benchmarking, and why is it important?

How to do Social Media Benchmarking?

How would Social Media Benchmarking affect business strategy?

How can Radarr help me perform Social Media Benchmarking?
Fill out the form to download this free report.