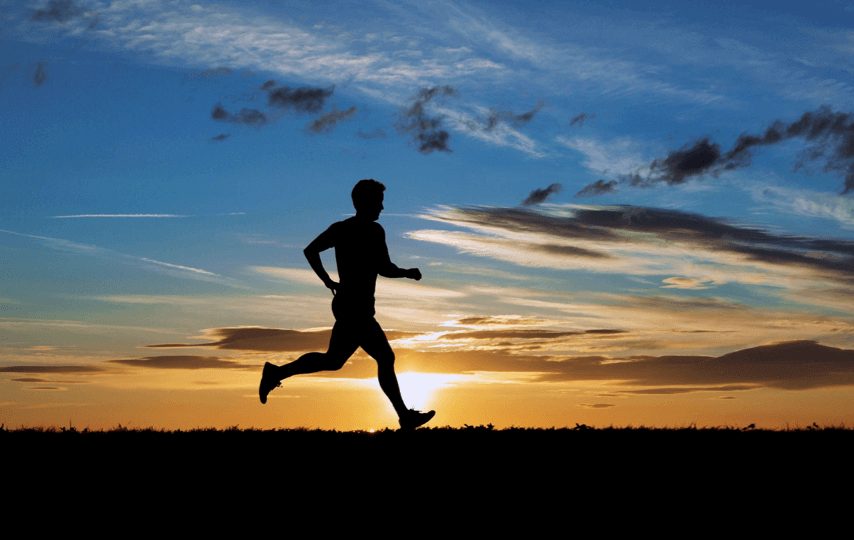 COVID-19 Industry Scan: Health & Wellness
With many businesses on track for recovery from the COVID-19 pandemic, making the right decisions have never been more crucial. This week's Health and Wellness report was created in collaboration with our partners at Radarr Research – namely Daily Poll by Circles.Life and SAGE. By having the quantifiers from surveys to validate preliminary social insights, this new approach has provided us with more robust findings – eliciting greater confidence in deriving actions for business decisions.
With the pandemic threatening health and wellness across the globe, what are individuals doing in an effort to keep themselves safe and healthy? In this report, Radarr uncovers these insights surrounding the health and wellness industry:
How much is health and wellness discussed during the pandemic?
How active have Singaporeans been during the Circuit Breaker?
How have meals played a part in maintenance of health and wellness during the pandemic?
How are health and wellness brands responding to the pandemic?
Simply fill up the form to download your complimentary report.