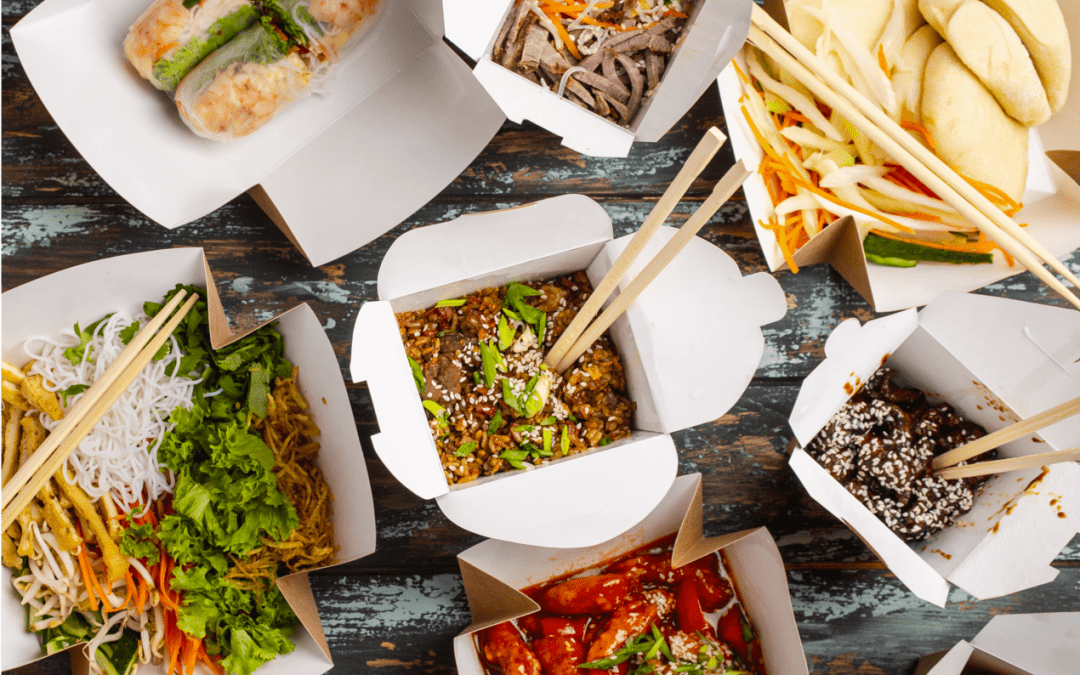 COVID-19 Industry Scan: Food Delivery
While many industries are succumbing to the uncertain impacts of COVID-19, the food delivery industry across most of Asia Pacific has experienced a surge in demand. From contactless deliveries to innovative offerings, food delivery providers are finding new ways to adapt to the current climate. In this report, Radarr uncovers these insights surrounding the food delivery sector:
How has consumer demand for food delivery shifted?
What are the determinants in consumers' selection of food delivery?
How available are food delivery providers across APAC?
How are food delivery providers adapting to the current climate? Simply fill-up the form to download your complimentary report.