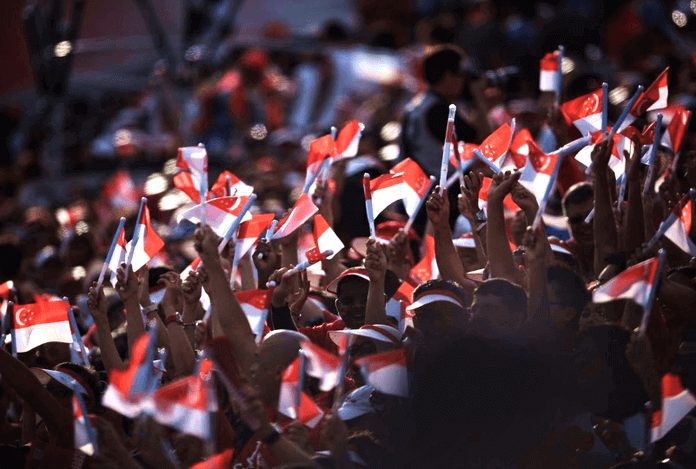 Breaking The Chatter: #GE2020
Social Media & Singapore Sentiment: GE 2020 Chatter
Online buzz predicts the big winners!
Singapore: Chatter around the General Election was the talk of the town from the 23rd of June 2020, as soon as PM Lee announced the General Elections amidst the flurry of COVID – but what exactly were Singaporeans concerned about and sharing online?
Radarr took a look at online conversations, and paired them with survey questions, conducted by Daily Poll by Circles.Life to find out key sentiments, share of voice by GRC and so much more.
We found that:
1. Social media chatter was very much in line with actual voting results
2. Despite the many heated debates online, most sentiments are positive – primarily from the hopeful younger generation feeling empowered to bring about real change
3. The different types of voter demographics in Singapore
4. Main concerns around national policies
……And so much more!
Radarr's GE edition of "Breaking The Chatter" gives an overview of the online conversations happening pre and post Elections and was created in collaboration with Daily Poll from Circles.Life.
Download your copy today and get in touch with us for more information.