Radarr – The best social listening tool
Listen to millions of online conversations across the web and social media to understand consumers, predict trends and garner business intelligence.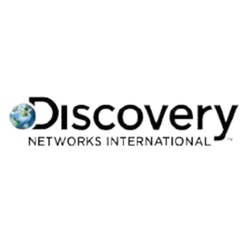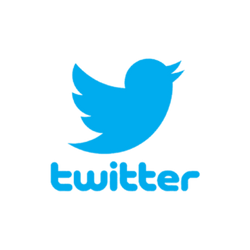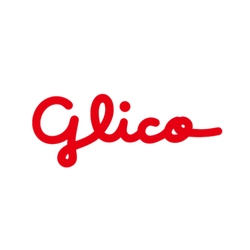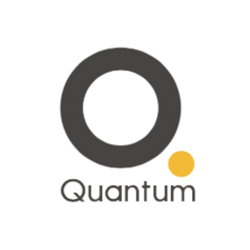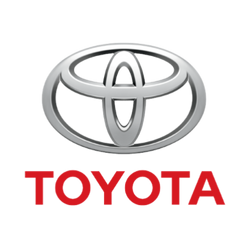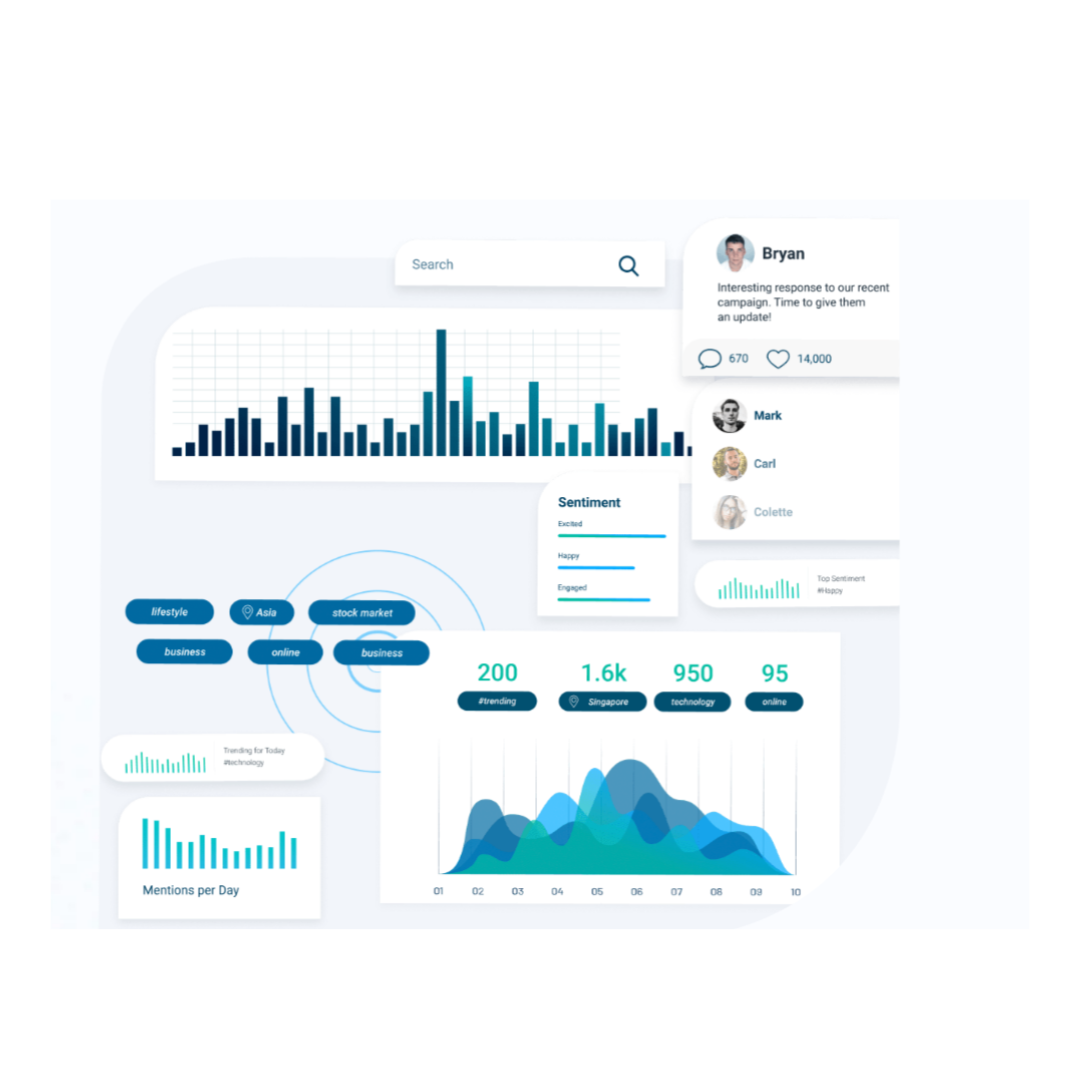 Listen to what the world is talking about 
Know what people are saying about you, your brand, its products, and services, a competitor, or even an industry. 
Identify trends and patterns in real-time to create engaging campaigns. 
Monitor what the internet says about you 
Radarr tracks millions of conversations online to monitor brand mentions closely. We bring it all onto one dashboard to help you respond to customers in a timely manner and monitor brand health continually. Set up your customer service team for success!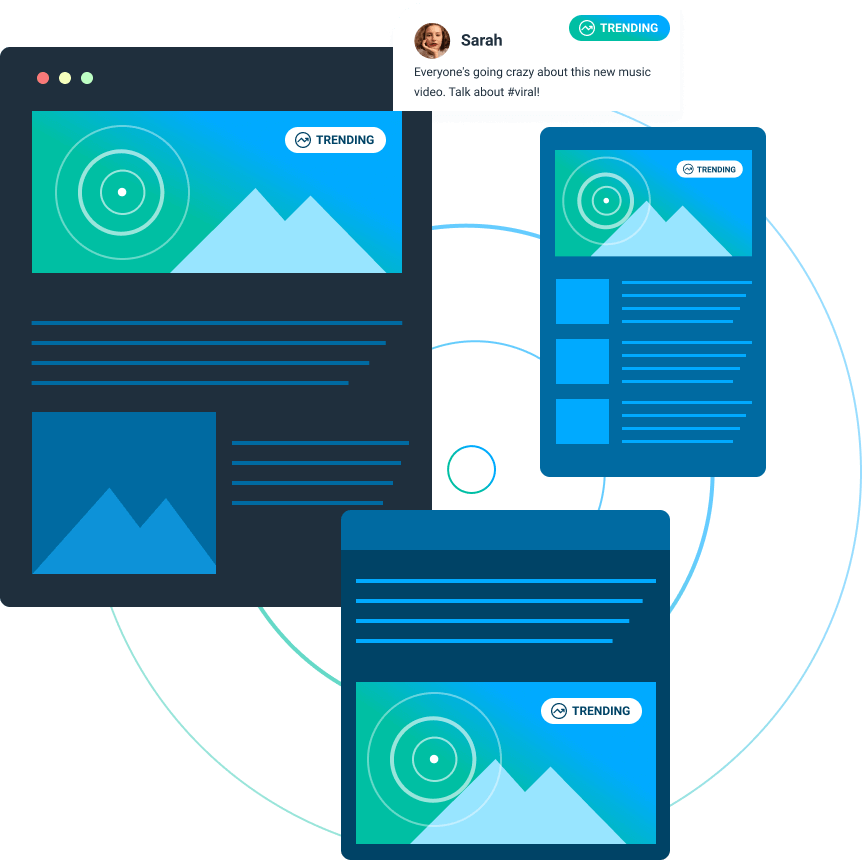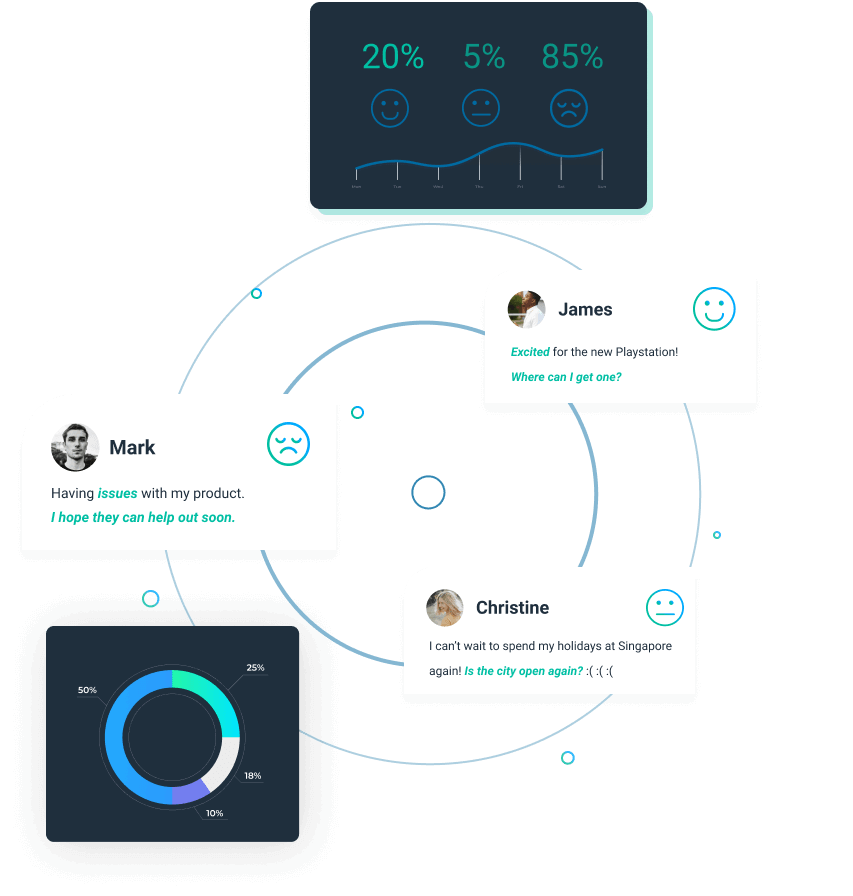 Understand the sentiment behind conversations
With sentiment analysis, Radarr helps you understand and segment positive, negative, and neutral conversations to remain crisis-ready. 
Specialization in Asian languages and colloquialisms including Chinese, Thai, Bahasa Indonesia and Melayu, Japanese, Korean, Vietnamese, Hindi, Tamil, and more.
Uncover hidden insights from image analytics 
Don't just track textual conversations. Images speak more than a thousand words! 
Radarr is the only social listening tool that comes with powerful image analytics. We help you uncover hidden brand mentions, monitor elements, and derive insights from visuals on the internet.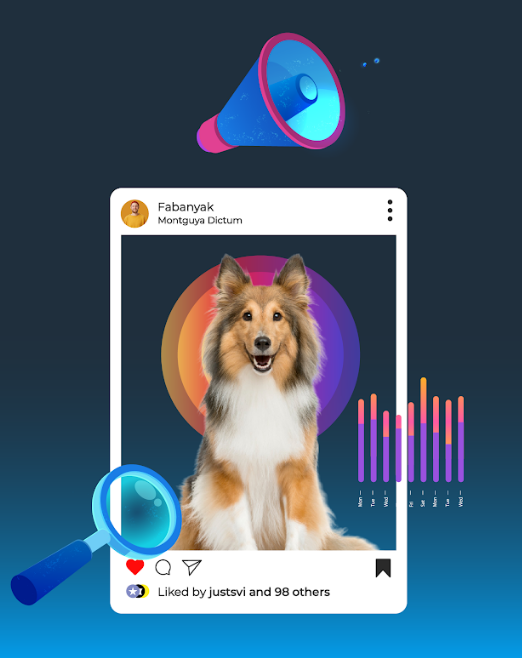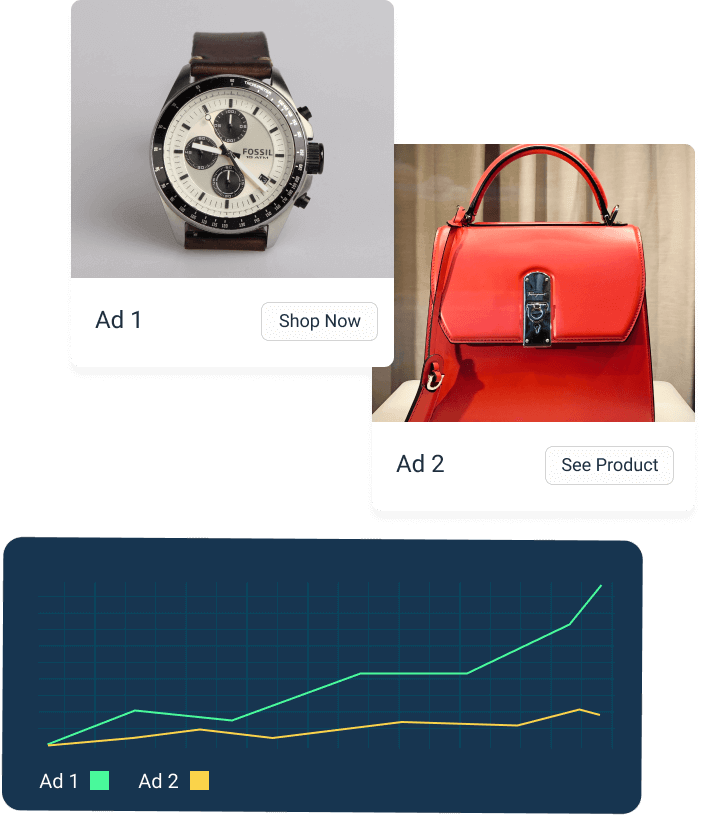 Track campaigns closely to monitor ROI
Measure the performance of your digital and social media campaigns in real-time. 
Get in-depth actionable data to optimize ongoing efforts with better targeting and messaging to drive successful outcomes.
Stay ahead of the competition with industry benchmarking
Get real-time updates and insights on the latest industry trends, and predict consumer needs.  
Build a content and campaign strategy based on concrete data to stay ahead of your competition.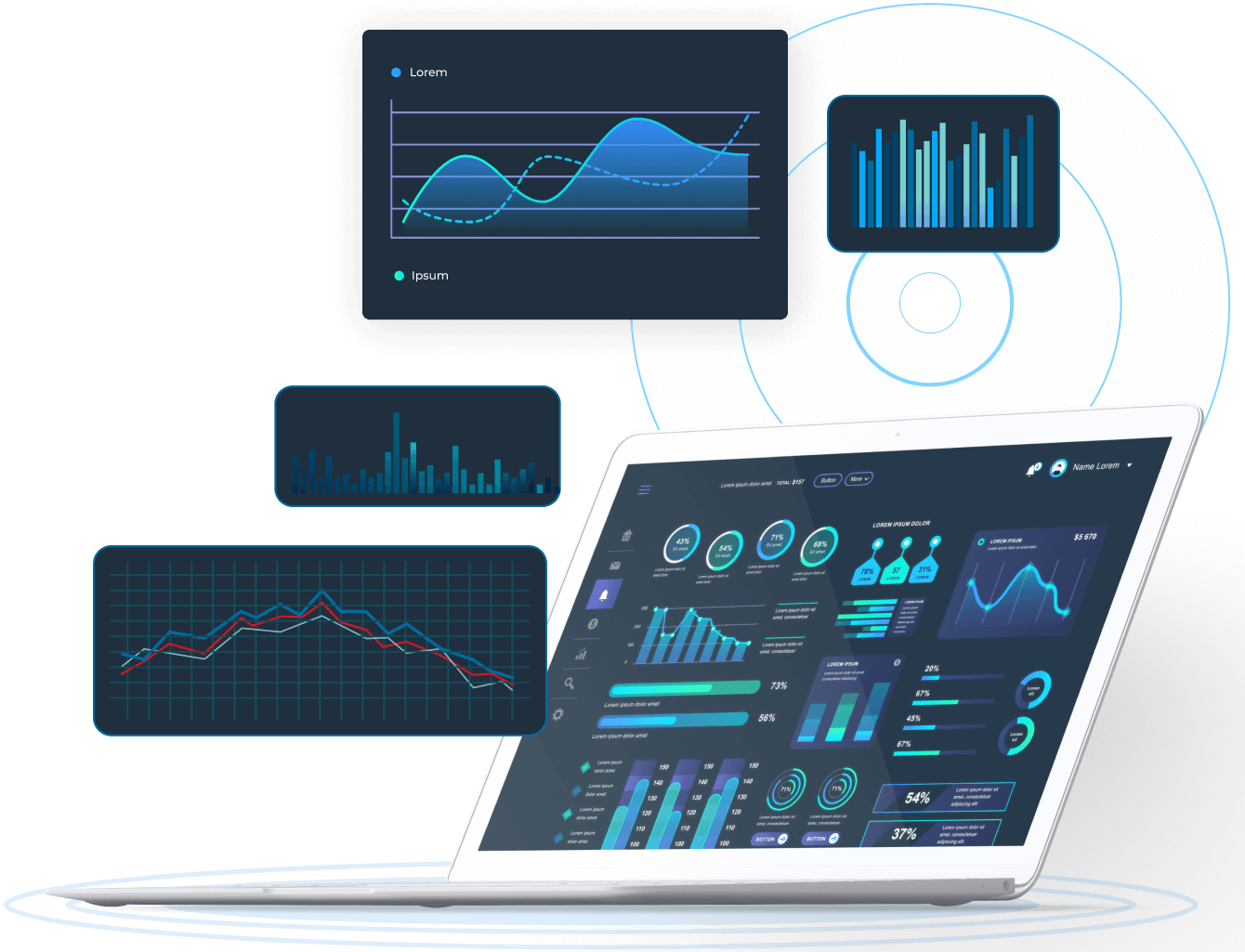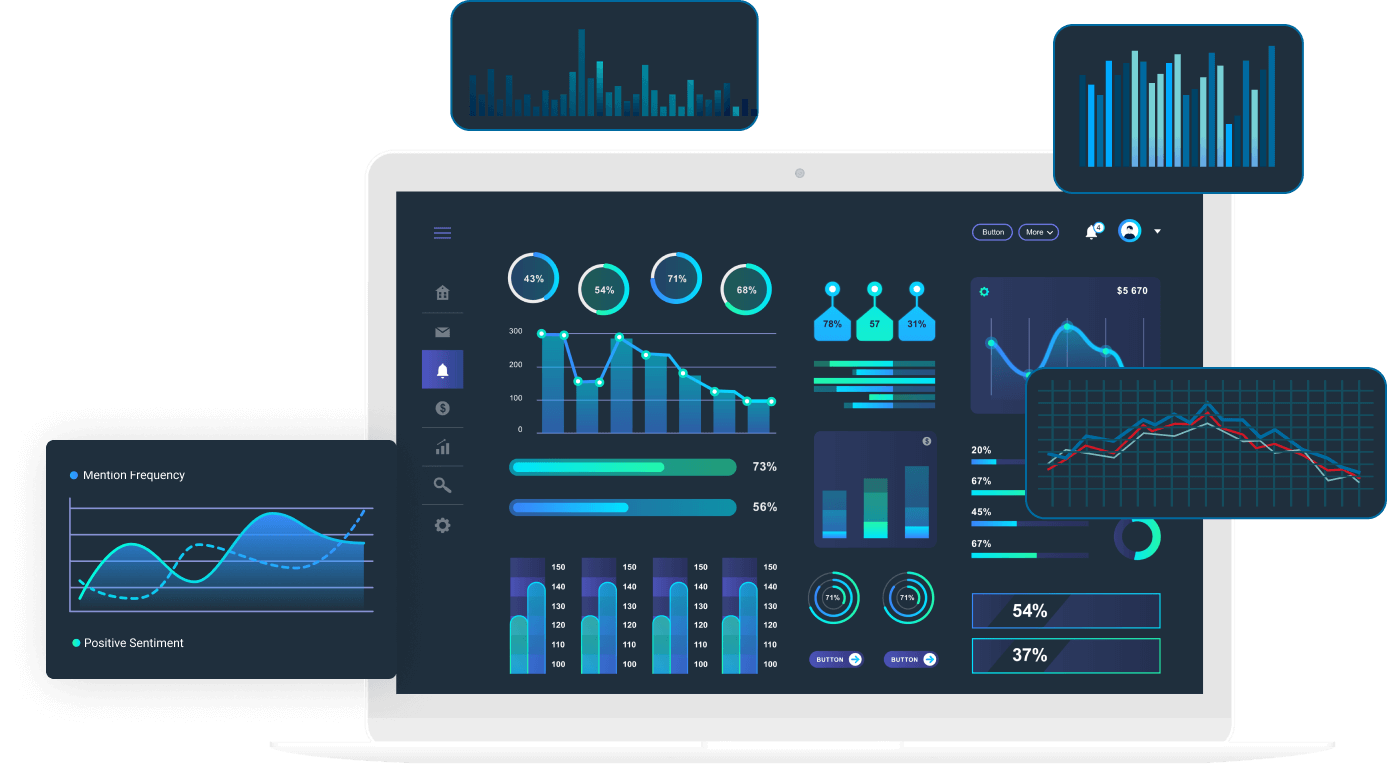 Your all-in-one social media listening, monitoring, and analytics tool 
Radarr helps brands take their growth strategy to the next level on the internet. 
We equip you with in-depth insights from social media and thousands of other digital channels to form a comprehensive consumer view to tailor campaigns for better outcomes!
Ready to find out what the netizens are talking about?
Fuel your campaign and content strategies with real-time insights using Radarr.