Developing user personas for your website will help you design a website or social campaign that resonates with visitors, encourages content sharing and makes content useful for your target audience. User personas are essentially fictitious characters that represent the various different types of people that visit your website. These representations should be based on qualitative and some quantitative user research and web analytics
Benefits Of Personas
Personas help to focus decisions surrounding site components by adding a layer of real-world consideration to the conversation. They make it easier to prioritize features and particular content by determining what the most important goal of your site is.
By mapping user goal they can help build a developed and useful Information Architecture for your site. The design and overall look of your site should be targeted to enhance your user's experience. The copy must be written to the appropriate audiences. Overall, personas allow you to create a personalized and more engaging experience of your website or social content.
Best Practices For Developing Personas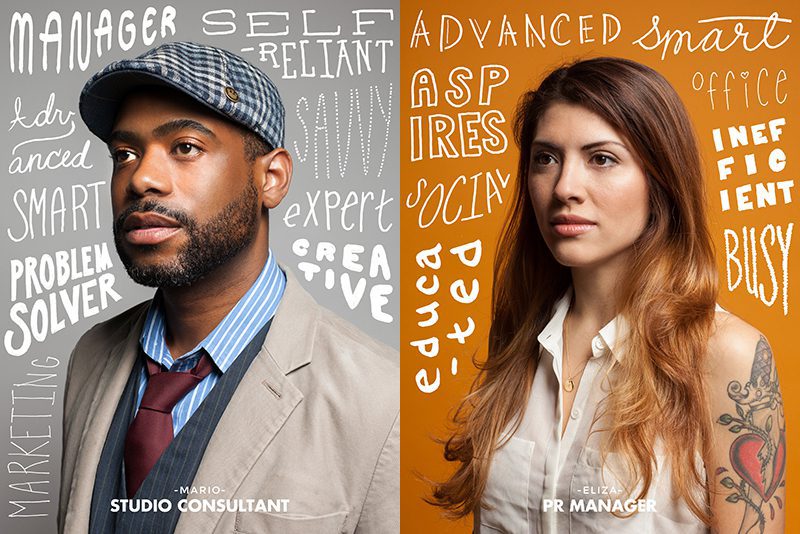 Personas development belongs at the beginning of the project, as personas can inform site functionality, help uncover gaps, or highlight new opportunities. You may develop one or more personas for a project but limit yourself to the main audiences for the site.
The goal of personas is not represent all audiences or address all needs of the website but instead to focus on the major needs of the most important user groups.
Elements of A Persona
Personas generally include the following key pieces of information:
Persona Group (i.e. Supporter)
Fictional name
Job titles and major responsibilities
Demographics such as age, education, ethnicity and family status
The goals and tasks they are trying to complete using the site
Their physical, social and technological environment
A quote that sums up what matters most to the persona as it relates to your site
Casual pictures representing that user group
Cancer Research UK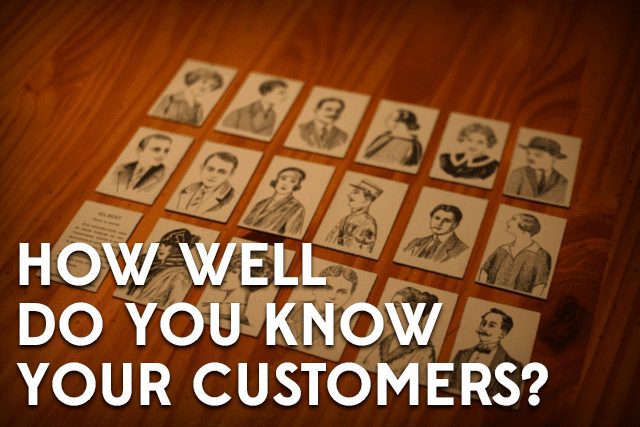 At Cancer Research UK, we have a variety of personas and each agile scrum works to fulfill the needs of these users. Because the content on the Cancer Research UK site can be varied from supporters looking to enter Race for Life, to patients looking for early diagnosis information, it makes it ever more important that we target our content towards our users.
The benefits of targeting users means that user goals are aligned with business goals and because this is mapped at the beginning of projects it aims to devalue unnecessary content and make web pages the most useful they can be.
A key part of checking whether your content is matching your user goals is to carry out User Acceptance Testing. At Cancer Research UK, we regularly use UAT to watch our targeted persona complete basic goals in a comfortable, usability lab. If the majority of those tested can find what they need from the content then you know you are heading in the right direction.
Book your Radarr demo today!