Companies take to Facebook and other social networking platforms everyday, to run contests with the purpose of creating more engagement, generate more fans and increase loyalty amongst audience members for the brand. Some get it right and some fail miserably. Although we can fill volumes of books on botched social media experiments and failed campaigns, for now we'll focus on some of the most innovative and best social media campaigns of 2014!
#MyNatGeoCoverShot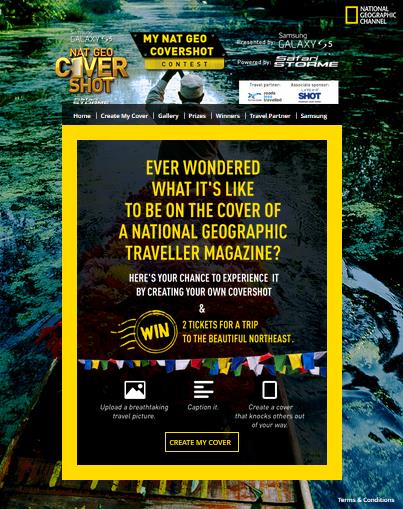 With over 10 million fans on the Facebook page, Nat Geo India decided to promote their show CoverShot through a 'My NatGeo Cover Shot' contest on Facebook. Participants could experience the thrill of having their photo as a NatGeo magazine cover. All they had to do was upload their pictures and add a caption through the Facebook app to create a virtual cover page.
The USP of the campaign was that participants in India could download this image as well as share it on Facebook and Twitter with their friends and followers. Every week participants with the best shots were announced as winners on the show. Thanks to the contest the FB page currently has 13.8 million likes even though there was no need to 'like' the page to be able to participate.
#NoMakeupSelfie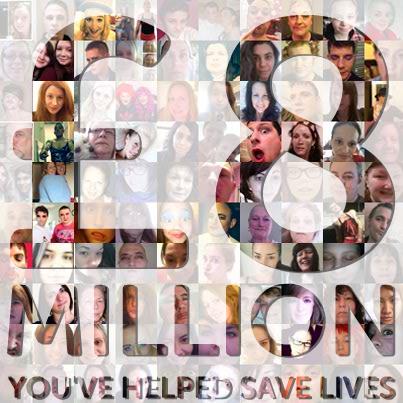 With selfies being all the rage on, it wasn't surprising to see that somebody would spin this blatant show of self-love. From author Laura Lippman posting a no makeup selfie to Gwyneth Paltrow's no makeup picture of herself, to Beyoncé, Rihanna and Cheryl Cole. All of these women have taken part in a trend that ruled the social media space and helped Cancer Research UK earn more than £8m in just a couple of weeks.
Interestingly, a trend that was not even started by the NGO, directly benefited them and helped them sponsor 10 new clinical trials. Since its creation in March 2014, the No Makeup Selfie Cancer Awareness Facebook Page has received 261,692 likes with each of their photos gathering approximately 1500-2000 likes and over 100s of shares each photo.
#HyundaiGoal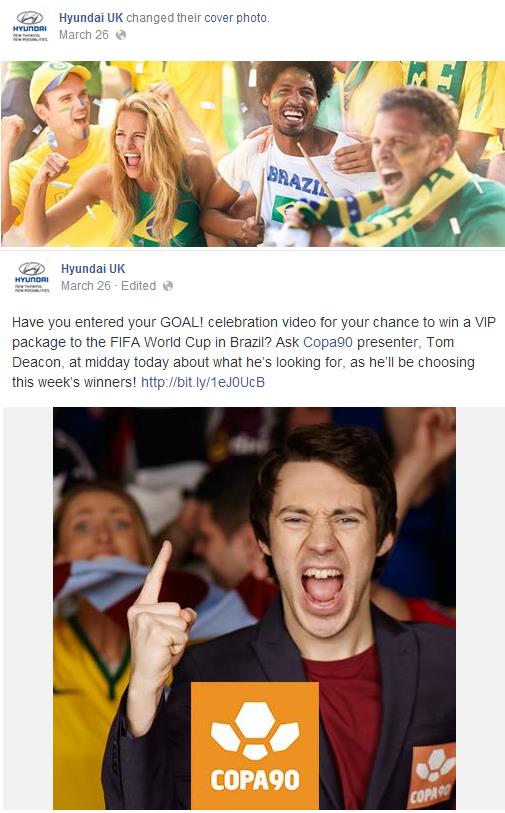 Hyundai UK teamed up with the largest independent football channel on YouTube, Copa90, to engage with football fans through a contest to add value to its FIFA 2014 World Cup Partnership. The contest asked participants to create a video of them recreating their favorite goal celebrations and submit it via an app on the Hyundai Facebook page. They will then have a chance of winning one of seven pairs of VIP packages to the 2014 FIFA World Cup.
With the estimated number of digital fans alone for soccer being 3.5 Billion in Europe and America a campaign such as this was able to see huge numbers in shares and participation and Copa90's YouTube channel jumped up to 613,056 subscribers with over 45,589,346 views
#MumbaiInANewLight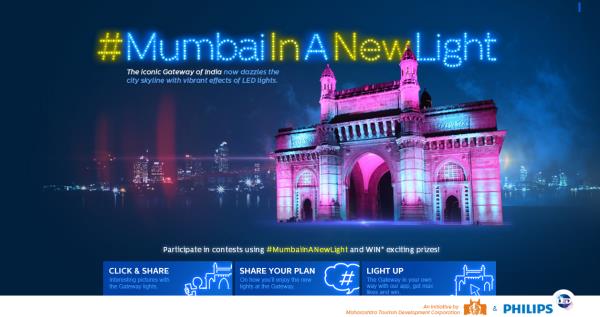 Philips India Ltd launched a campaign in partnership of the Maharashtra Tourism Development Corporation to promote the lighting of Mumbai's iconic 'Gateway of India' structure. As a way to introduce and promote their new colored LED lights, Philips India utilized Facebook as a channel to multiply the reach of their campaign. The company asked customers to click interesting pictures of the Gateway lights or share their own plans on how they would enjoy the new lights.
The campaign killed two birds with one stone – an increase in the number of tourists to Mumbai as well as promotion of Philips.
#GetCovered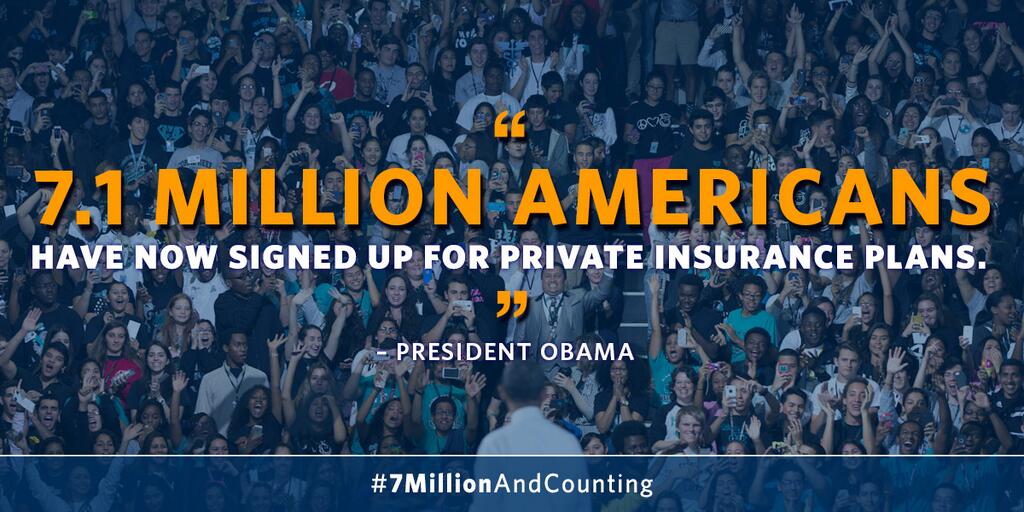 With his phenomenal success in the 2008 Presidential Elections, the President of the most powerful nation on the planet was widely called the social President. President Obama's social media team made incredible strides in changing the course of history in 2008 and once again they were at work to spread the word about insurance coverage. The campaign originally launched towards the end of 2013 with a microsite was an abysmal failure with memes and gags turning up on social media.
The White House re-launched the #GetCovered campaign in 2014 with the support of prominent members of the movie and music industry. Some of the stars being Lady Gaga, Connie Britton, Kerry Washington, Will Ferrel, Zach Galifianakis and many more. The campaign focused on getting American Millennial (Generation Y) to sign up for insurance and before the deadline, since research showed that this demographic had avoided signing up for insurance so far.
Book your Radarr demo today!