Rumor or not, but the tweeting bird seems to be spreading the news of a possible edit feature that Twitter is planning to roll out very soon; whether this 'word' has some base or not, no one knows. But media blogger, Matthew Keys says that according to his sources, the feature would look something like this:
"Once a user publishes a tweet, an 'edit' feature will be present for a limited amount of time [Twitter is still currently working out the length of time the feature would be available]. The feature would allow a user to make 'slight changes' to the contents of a tweet, such as removing a word, correcting a typo or adding one or two additional words."
Apparently just one edit per tweet will be permitted. Because Twitter has no patience for people who make mistakes more than once. Once the edit is made, it would be immediately visible on that user's Twitter feed. The edit will also show up on the feed of anyone who republished the tweet using Twitter's built-in 'retweet' feature.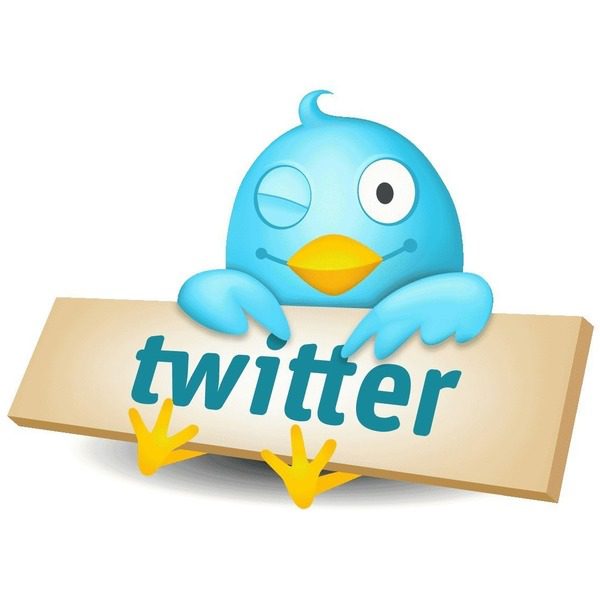 Twitter to roll out their 'edit' feature soon!
(The features are a no-brainer; but really good for some face saving!)
All good but what if a tweet goes viral and then the tweeter decides to edit the tweet entirely? "Twitter doesn't want a user to post a news story, accumulate a large amount of retweets, and then change the tweet to display a promotion or advertisement," writes Keys. To support this news, there is also word that Twitter is working on a fancy algorithm to detect whether or not the intention of the original tweet is changed. So probably, the edit feature is going to come with a cap on the editing time as well as the number of words that can be altered.
But cap or no cap, this certainly is good news for Social Media Marketers; considering that in the hustle of keeping up their brand images on various social platforms, the chances of misspelled words, unnecessary commas, wrong people being quoted, wrong links being posted, etc have been very high. According to the old policy, tweets were not to be deleted; any correction that had to be made, called for publishing another tweet with reference to the previous one. We have all seen certain publications/ brands sending out tweets with a '*' indicating some correction or the other. (How embarrassing!)
But then again, as it is rightly said, "The only man who never makes a mistake is the man who never does anything"; and surely all the Social Media Professionals have their hands full – possibly overflowing.
This editing tool would allow such conscientious users to correct their mistakes, which would improve the overall Twitter experience, and also the brands marketing strategy. Tweets will now reach out to the right people, send out the right message, link to the right page and of course, not make the brand sound like a 5 year old making spelling mistakes. They have a reputation to maintain!
Here are some initial shots in the dark we're going to take about what will be permitted in the edit feature:
Correction of spelling mistakes
Addition of a forgotten preposition (happens a lot, you know it!)
Capitalizing certain letters
Adding in punctuation (On Twitter?! Yes.)
Correction in the spelling mistake of a hashtag (Probably not the entire one, because the tone of the message could change based on the hashtag.)
What probably won't be allowed, is:
Editing the image used in the tweet
Altering the link in the tweet
As mentioned, changing the entire message of the tweet
For some social media managers and even users, this change couldn't come sooner. For those of us who are of course a little careful, whatevs man.
Book your Radarr demo today!