"I want to see a picture before I buy what you say" – I have and I am sure even you have said and heard these words before, being the buyer or a seller. Words have been ruling our expressions, but saying 'IT' with pictures is what we all do now. Yes! If we want to sell our blog post to our readers or a commercial ad, or a simple Facebook post, we take hours in finding and then link in a perfect picture usually from a search in the Google Images, ignoring the threat of trespassing by the owner. Social media marketing tools have evolved once again and brings to us a search engine for visual inspiration and free stock photos for the advertising community and public domain called – Compfight!
From the adults, the teenagers to the \'not so teenager\', social media has got everything in everyone\'s lives out for a show! With this being its reach, it is unfathomable for big companies and market giants to ignore this plethora of opportunities in the field of advertising.
Social media tools like twitter, Facebook, LinkedIn today form the 'address' of almost everyone, conquering and changing the way of thinking of today's individuals and companies, thus, making 'them' the obvious choice for commercial giants to say what they want being heard!
Photos form an essential part of our blogs and draw people towards our post. Unfortunately, laying hands upon a great click can many a times, lighten the weights in our wallets and if we go at that rate, regular blogging can cost a fortune. A simple solution – Compfight is a powerful visual search engine that helps you locate images you actually want to find by searching Flickr's photos that have the appropriate Creative Commons license for commercial use which means that we can use the images without having to gain explicit permission from the image owner. All you have to do is create an account and downloads your favourite images in just a click!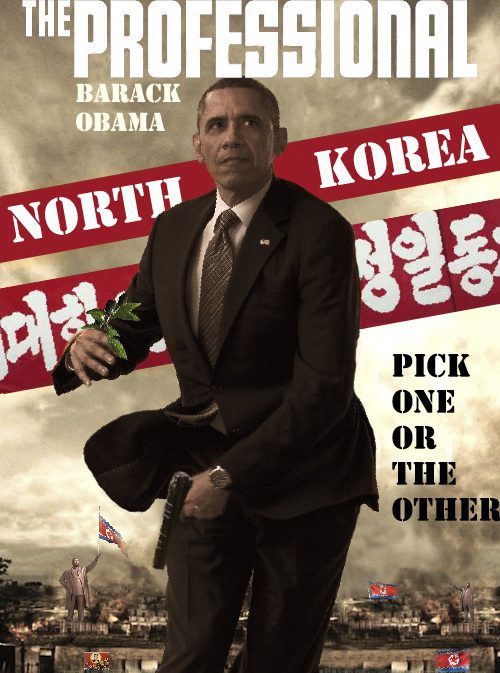 There are other tools such as Xpert that people use for searching images and adapting them for their use. However, Xpert attaches the relevant reference information and licence to the image as part of the image, that is, it shows where the image has come from and this information cannot be separated from the image.
Compfight, on the other hand, does not attach the reference to the image the way Xpert does and if one needs to reference the image, it can be done separately. When an image needs to be found, Compfight searches Flickr and then displays the results as a series of small thumbnails, which once clicked, it takes you to the relevant image page on Flickr.
So what does Compfight Offer?
Compfight makes it convenient for its users to easily search from a database of a host of images on Flickr. With just an input of a keyword or several key words, Compfight grants a huge array of images on a single page without any miscellaneous information. For images with a blue bar at the bottom of an image will conveniently give the dimensions. The only downside is that this enhancement is only available for the original images found on Flickr.
Work Wonders With The Advanced Settings
Out of the many highlights of Compfight, the advanced setting will definitely grab your attention. What compfight allows is, you can toggle your search phrase between tags and the entire text. This is splendid if a particular setting yields weak results – Just switch to the other and see if it helps! The search results can also be restricted to Creative Common Licenses, even for the commercial images. Are you looking for 'only' original images? That too can be taken care of by using safe-search.

The Perfect Image Finder For Bloggers
As mentioned earlier, Compfight is a perfect tool for bloggers to utilize for finding images for their posts. A multitude of features, topped with some awesome settings, for both, commercial and non- commercial blogs, Compfight will never let you down! While Google Image Search can make your run with legal issues at your back for using licensed images without permissions, you are in safe hands with Compfight. Hands on, Compfight also beats messing around with Flickr's advanced settings. While Flickr may have more options, Compfight hands over to you the most popular advances settings minus the added hassles and confusion.
Book your Radarr demo today!