I work with a wide variety of clients in a social media and content creation context. I have one idea that I like to use for all of them, and no, I don't recycle my idea over and over – I recycle theirs! This concept is commonly called content repurposing or content adaptation. I prefer content adaptation.
I use this strategy at its best with clients who are just starting out, and want to get going on a wide variety of social media platforms. If they come to me and want content for Facebook, Twitter, Instagram, Google+ and YouTube…well, we had better get creative with our few ideas!
Content Adaptation: What is it?
The concept of content adaptation, or content repurposing, is to take one great idea and maximize it by sharing it across multiple social media channels. This cuts down on the number of ideas that you have to come up with for each social channel and, one hopes and prays, lessens the number of creative briefs you need to have!
This strategy works very well for small to medium businesses that don't have a huge marketing budget like AT&T or Verizon – it allows them to make the most of what they have at a reasonable price.
How does content adaptation work?
Say you have a great photo that you took and posted to Instagram that received a bunch of activity. The easiest thing in the world for you to do in a content adaptation context is to post that to Facebook and give it a little bit of a description so it has the lasting context that Facebook provides.
Okay, that was an all too easy example of content adaptation. Something a little bit more complex would involve taking a great blog post, that received many comments, and turning it into a script for a YouTube video.
Even better, you can refer to the blog post with a link ("Thank you," said your SEO rank!), expand on topics brought up in the comments and generally create an even better piece of content – and you didn't even have to come up with a new idea.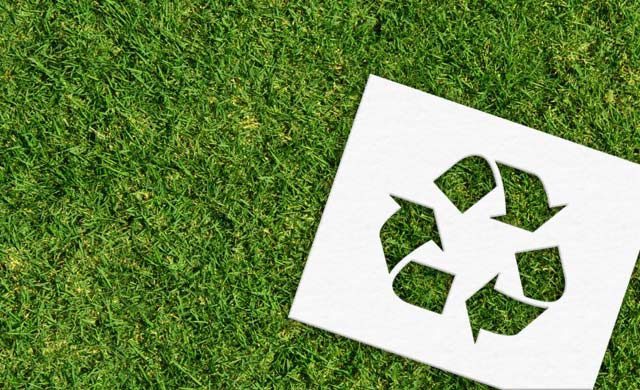 The great thing about this is that you are being told by your fans what they want to see. This is the best aspect of social media: your marketing decisions are made for you, all you have to do is adapt the content for another social platform.
To give you some ideas of how you can adapt your content from one social media platform to another:
Turn a popular podcast into a whiteboard presentation that helps visually explain concepts.
Turn a slide presentation into a YouTube video.
A popular tweet on Twitter is begging to become a blog post which further explains the key concepts. For a totally 'meta' moment: Tweet that blog post about the tweet back out again.
Instagram and Pinterest can work back and forth with ease.
A popular blog post can become a podcast for daily commuters to listen to.
Twitter and Instagram are becoming more interchangeable as Twitter tries to increase Retweets with more visual.
This is just a small sample of what you can do with content repurposing. You still have to come up with ideas, but you will no longer need to think about a new idea for each social media platform. This will allow you to create better content as each platform feeds off another and lets you know what your fans enjoy and respond to.
What Else Will Content Adaptation Do For You?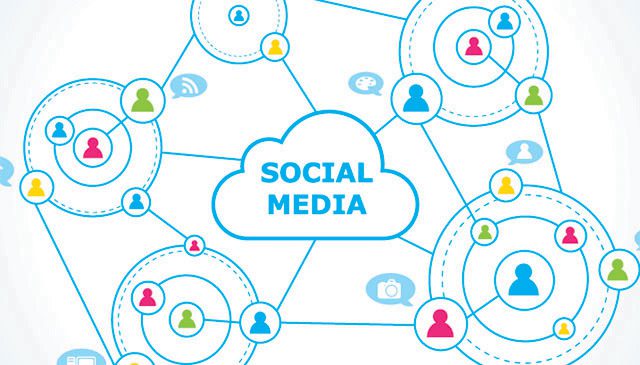 1. Increases Your Web Presence
Using this strategy has helped my clients rapidly increase their web presence. Remember, the web is no longer what can be found in a search engine – it is what can be found in every search engine.
Facebook has its own search engine for Pages. Twitter has hashtags that are search engines for conversations. YouTube itself is the world's second-largest search engine. When someone searches for you, or a topic you cover, on Twitter and they don't find you because you're only focused on traditional web SEO, you're missing out on an easy conversion.
2. Reach Out To Your Fans In Different Social Media Platforms
Not every single one of your potential fans and leads will be on YouTube. Some will only be on Twitter during their commute. And we know Facebook is a monster of social media marketing, but their organic search algorithm is making it harder for marketers to be found – you can't put all your eggs in this one basket.
Diversity is becoming more and more essential all the time – content adaptation makes this easier.
3. Build On Topics And Offer New Perspectives
YouTube is great for when you have visual content, but doesn't do so well when you have something to say RIGHT NOW – that's for Twitter.
Each social media platform will have its own set of acceptable content length and level of engagement. Taking the same content or idea from one to the other will allow you to not only present it differently but also to look at it differently as you are given differing lengths allowable for your content.
How Content Adaptation Is Helping Me And My Clients
As I have outlined, this is allowing me the chance to quickly build content without all of the endless Skype calls and emails as we try to figure out new ideas. We know what the fans enjoy and we push it out there quicker. If your new company wants to start blitzing social media across multiple platforms, content adaptation is your best option!
Book your Radarr demo today!
[Featured Image Courtesy: Environmentally Sustainable Design / Godfrey Hirst]