When it comes to content marketing, social media content, and the like – no one seems to be short of ideas. What kind of content will work? What kind of content won't work? It's all a guessing game as far as some marketers are concerned. Sometimes, a post posing a question does well. Sometimes it doesn't. Sometimes a photo of a puppy… oh who am I kidding, a photo of a puppy always does well.
But that's not something that Mcdonald's can endorse – is it? Or bigger brands like McDonald's. With such massive brands, there comes a lot of pressure of having the right content on your page. It's not enough for brands to simply share photo after photo of their products – in this case, calorie-heavy burgers and fries.
I ended up doing a little research on the types of posts we usually come across on Facebook every day. Guess what I came across? Of course, images get the most amount of focus.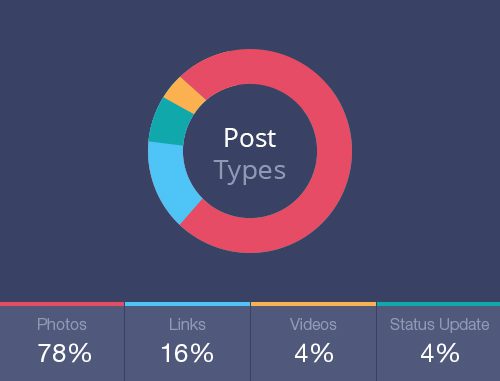 Types Of Facebook Posts.
For a fan page with over a million fans, they're 'yummy' content deprived. Let's be clear here, McDonalds has nothing to share with its fans except photos of burgers? All I want to say is, "Why McDonald's why?! I like sharing. I am a click happy person. Please give me something I could 'share'!" And to be fair – they have the resources and the personnel to ensure that they can come up with creative content for their page – but why don't they?
The McDonald's UK page is a huge success and offers a steady stream of eye catching content that is always based on one theme – Their Food Products. Though their majority fans lie in the younger age bracket, there are those as finicky as me.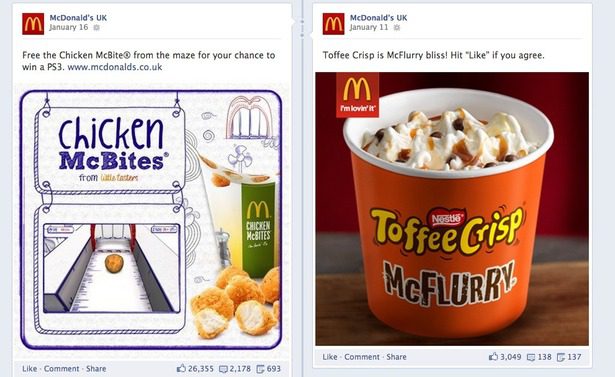 The Posts On McDonald's UK Facebook Page.
The one problem with our "tummy caterers" is the fact that they think posting images of food on their fan pages is the yummiest content they could ever come up with. Maybe they have forgotten that their fans know what their products look like. There is simply no need to tear apart the menu to create different posts. A brand known for the joy it spreads among kids and adults, can certainly do better than that.
Maybe it's time for McDonald's to come up with a new recipe for Social Media because clearly, the current one is just 'bland'. (I like spicy, BTW.)
And like I said, I like sharing so that everyone can put on as many calories as I do. So, even though my 'expert comments' (with all sarcasm intended) aren\'t required, I am going to list down a few things that McDonalds could take a look at while re-considering their social media strategy and not ban me from buying burgers from their outlets:
Le Videos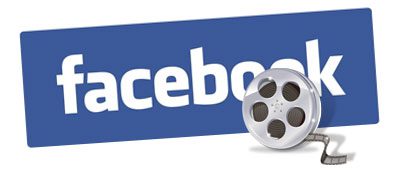 Funny Or Not, Video Content Matters!
Videos are by far, the most shared post type of brands on Facebook. They have the potential to create a never ending buzz (at least a long lasting one) and build high brand awareness.
89 million people are going to watch 1.2 billion online videos today and these users are expected to reach 1.5 billion in 2016.
The sad part, only 24% of National brands are using online videos to market to consumers.
The 'to keep in mind' part – 52% of consumers say that watching product videos makes them more confident about that product purchase.
Here are some ideas for a yummy video (Hint: Storytelling):
Ronald McDonald's adventure to Burger Land. (Kinda lame, but McDonalds can have some comedians work on the content.)
How does McDonalds manage to serve customers so quickly?
Customer reactions caught on camera (positive ones, mind you) – kids reaction at getting Happy Meals and the like – it\'s cute content, will be shared.
A sneak peek into the kitchen would be wonderful! How clean are these fries that we\'re consuming after drunken nights out?
An infographic of the most consumed content type in a particular country. Wouldn't we like to see that?
The Process Of It All.
9 out of 10 people are interested in knowing the process behind a success story (read, food). Considering their food is a major success, they sure have a unique story to be brought out in the limelight.
Don't just talk food, talk process and be cool! Use images showing how your staff prepares all that yummy food in that 'off camera' kitchen – mind you, the environment just has to be "clean." (Dirty is a major put off!)
The McHealthy Campaign?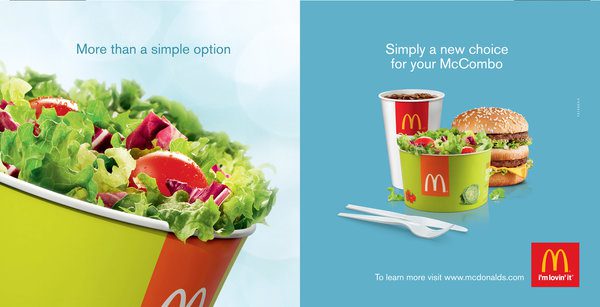 Like I Said, It's Not THAT Bad.
Even though you'll find me hogging on burgers almost every other day, I like to consider myself as one of those who are particular about what they eat. Oh, I am calorie conscious! And FYI there are many like me.
Considering people are always talking about how unhealthy McDonald's food is, posts talking about calories, nutrients are a sure shot hit. Common! Show them it isn't THAT bad.
The Image-r The Better.
In case you missed the news, Infographics are here to stay! Get your right brain to work. Yes, that creative side of yours needs to surface.
Create interesting infographics on things like:
Calorie counts of each of their burgers, their meals – optimize your calorie count and change combinations of what you eat so you don\'t go absolutely overboard in a single sitting.
Which product is famous on which day? (McChicken is the best seller on Fridays; Double Cheese burgers are the best sellers on Saturdays, etc – brag about your sales in a humble way!)
The Shout-Out Wonder.
Instead of 'always' posting your own content, use your fan's content to give you that viral push in the communities that fan is a part of. People love seeing their content shared by brands! It's a different kind of high to be mentioned by a top notch brand.
Grab attention of all those fans that show off their McGrills in pictures and offer them a chance to feature on your cover picture. You'll be surprised by the number of entries coming in.
I don't want to risk my burgers anymore; but did I just hear McContent?!
Book your Radarr demo today!