Are you looking for an alternative to Social Studio? You are in the right place!
We help Brands to:
➔ Track mentions of their brand from local social media platforms
➔ Measure campaign ROI and reactions from your press releases
➔ Crisis Monitoring & Real-Time Alerts
➔ Measuring Public Relations & Corporate Communications Efforts
➔ Identify top influencers and tracking key opinion leaders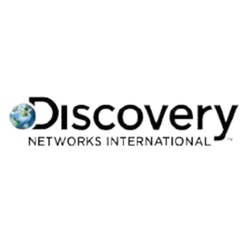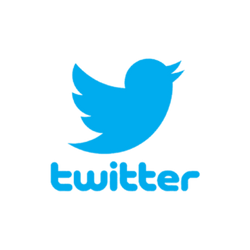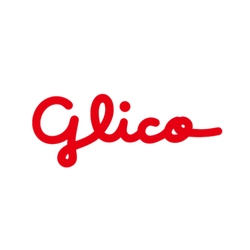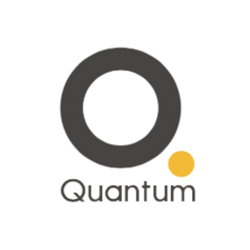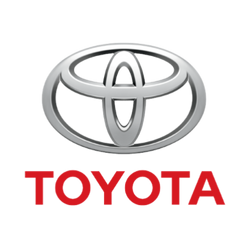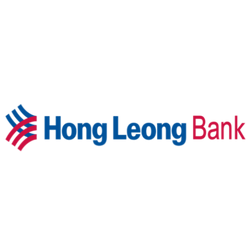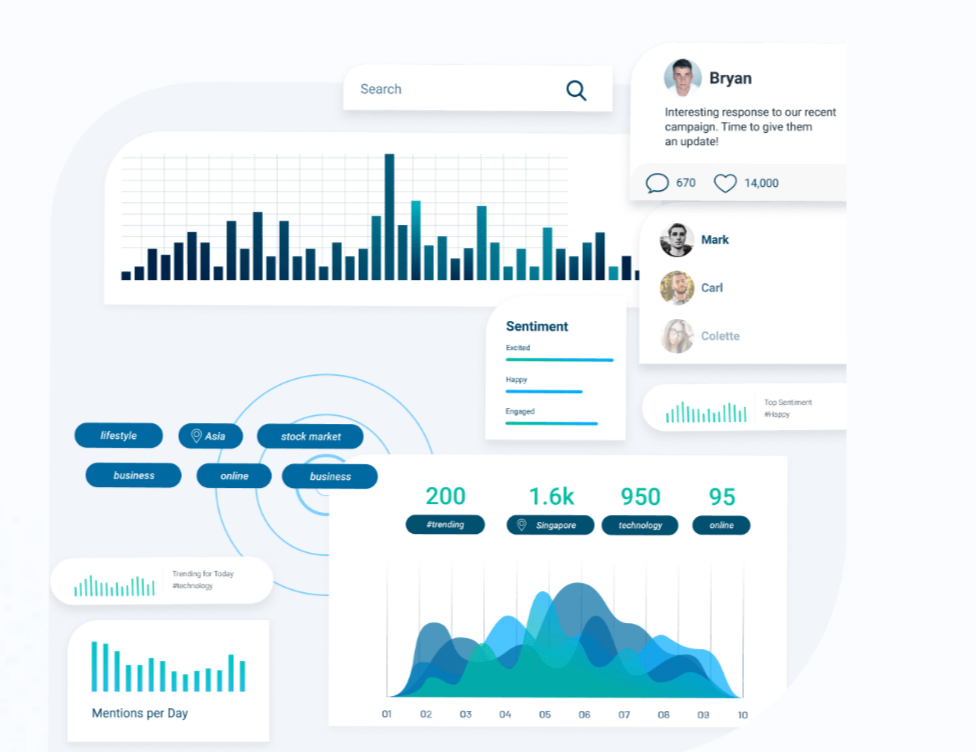 Listen to what the world is talking about 
Know what people are saying about you, your brand, its products and services, a competitor, or even an industry. 
Identify trends and patterns in real-time to create engaging campaigns. 
How do users review Radarr?