Best Social Listening Tool
Listen to your audience, monitor the web and leverage the power of social media with the best  social listening tool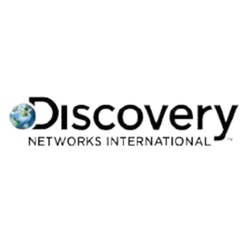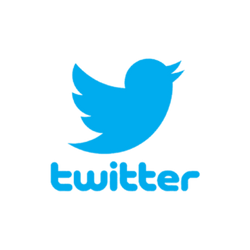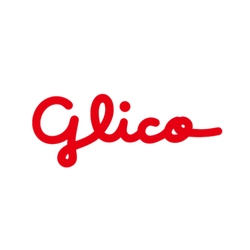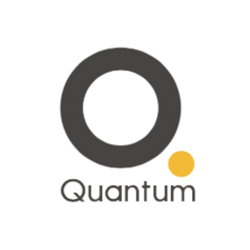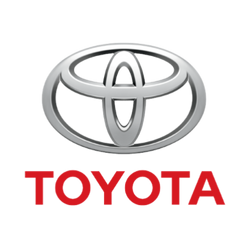 What you can do with social listening?

Create content that attracts followers
Create content based on insights, not instincts. Radarr lets you analyse the entire social media ecosystem to give you topics and ideas that are most likely to go viral

Find the right influencers
How hard is it to find influencers who talk about your niche and are followed by the right audience? We make that job a lot easier and quicker for you

Keep a check on your competitors
We keep a track of your competitors' social media activities. Find opportunities in what they are and aren't doing so that you stay a step ahead, always 

Create relevant and relatable marketing campaigns
Launch clever marketing campaigns around what your target audience is talking about and track ROI effectively

Respond to all your fans
Every customer deserves an answer- as fast as possible. Respond to your fans, and your customers and start selling your products on social – all from one place.  

Understand your audience
How does your audience feel about your brand? How do they interact with it and how do they share it?  How do they talk about your competitors? Never miss a step with Radarr's real-time tracking and audience insights.  
Listening to what the internet has to say since 2012
We've been actively analysing online conversations for over a decade. Our clients use Radarr to uncover unique insights, make data driven decisions and track their brand & competitors in real-time!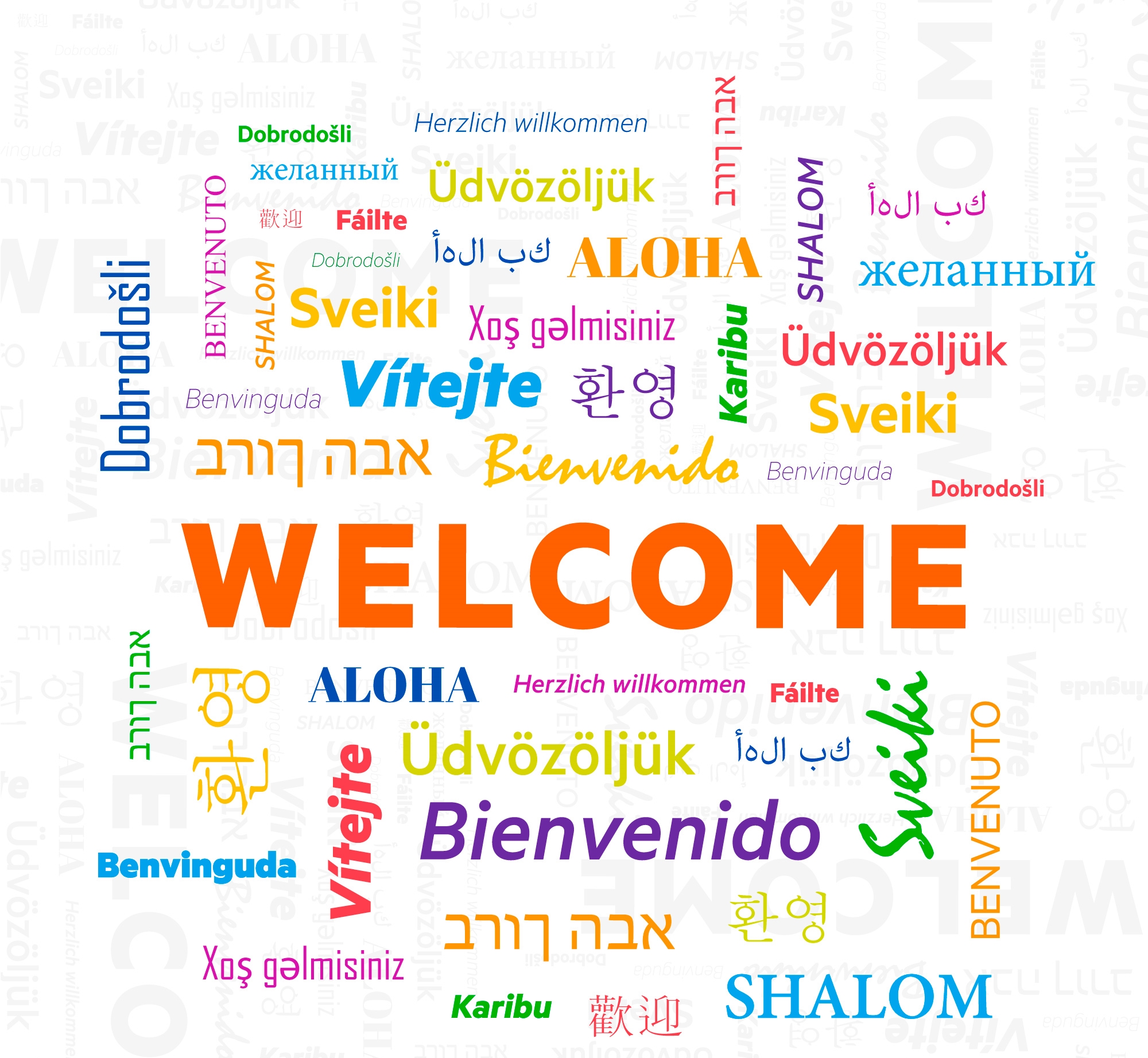 We speak the languages of the world
Our platform is designed to support over 145 languages so that you can harness the power of social listening, no matter what part of the world you belong to and what language your audience speaks.
Let's Do Something Better Together!
Keep track of what's trending across the globe. Scan consumer sentiments in real-time and set up alerts to manage brand reputation.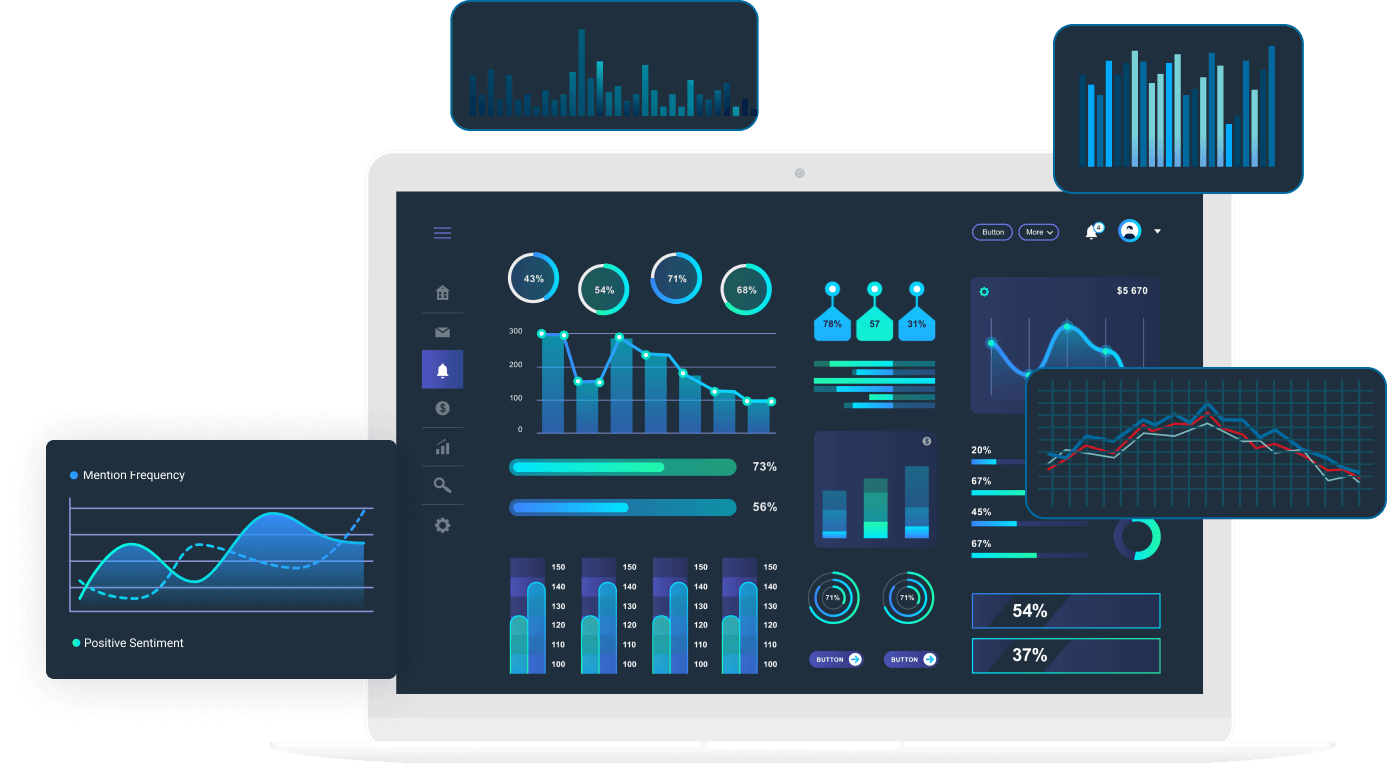 Answers to Your Questions
What is social listening? 
Social listening is the process of analyzing trends and conversations across the internet. This includes posts and comments about your brand as well as your industry, thus giving you insights into what your audience is interested in and what grabs their attention.
By tracking conversations and mentions, you discover opportunities and also make better marketing and branding decisions.
Why is social listening important?
Social listening is important because-
1) It improves your customer engagement
2) It tracks your competition
3) It gives you insights about your audience
4) It identifies influencers for your brand
5) It finds you new sales opportunities
6) It alerts you in case of a crisis
What is a social listening example?
A good social listening example is Netflix.
Netflix uses social listening for-
1) Building good customer engagement
2) Responding to user needs
3) Creating content that the audience wants
4) Posts content on trending topics
5) Plays on Viewer Psychology
6) Meme marketing that speaks to the audience
7) Builds a great customer relationship
How does social listening work?
Social media listening tools like Radarr crawl and index sites to search for the relevant terms, strings, hashtags, taglines, words, or phrases on specific pages of social platforms that you want to be notified of. These mentions are then stored in the tool's interface and can later be analyzed and even sliced and diced to get granular details.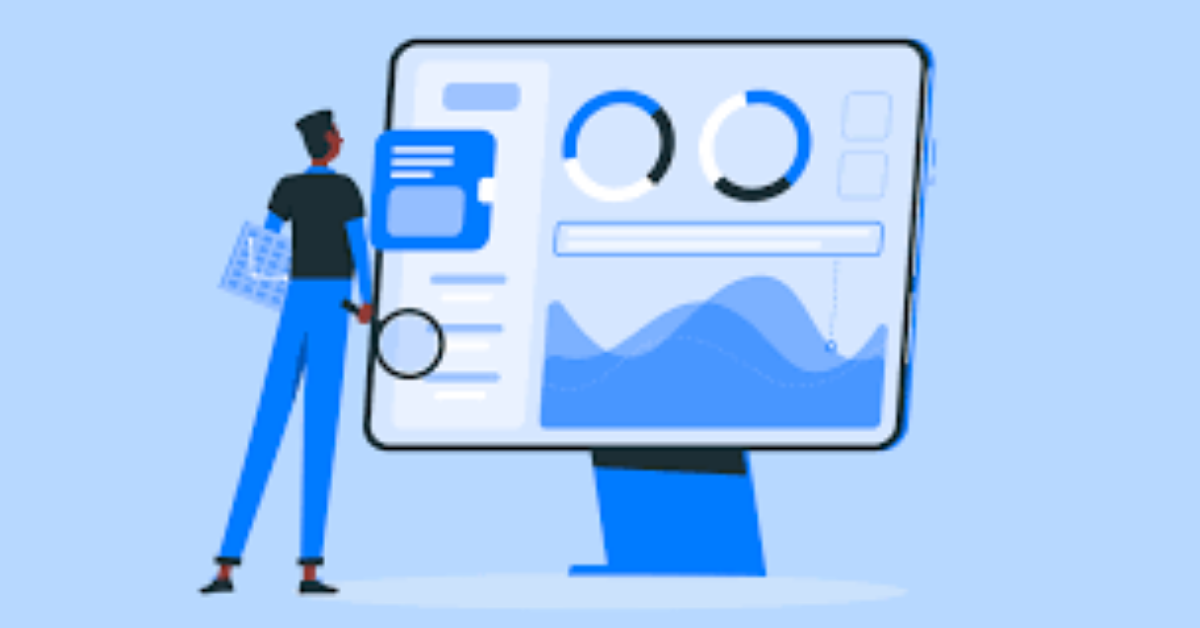 Image Analytics
With the help of image analytics you can identify  the logos , Objects,Scenes, and text within images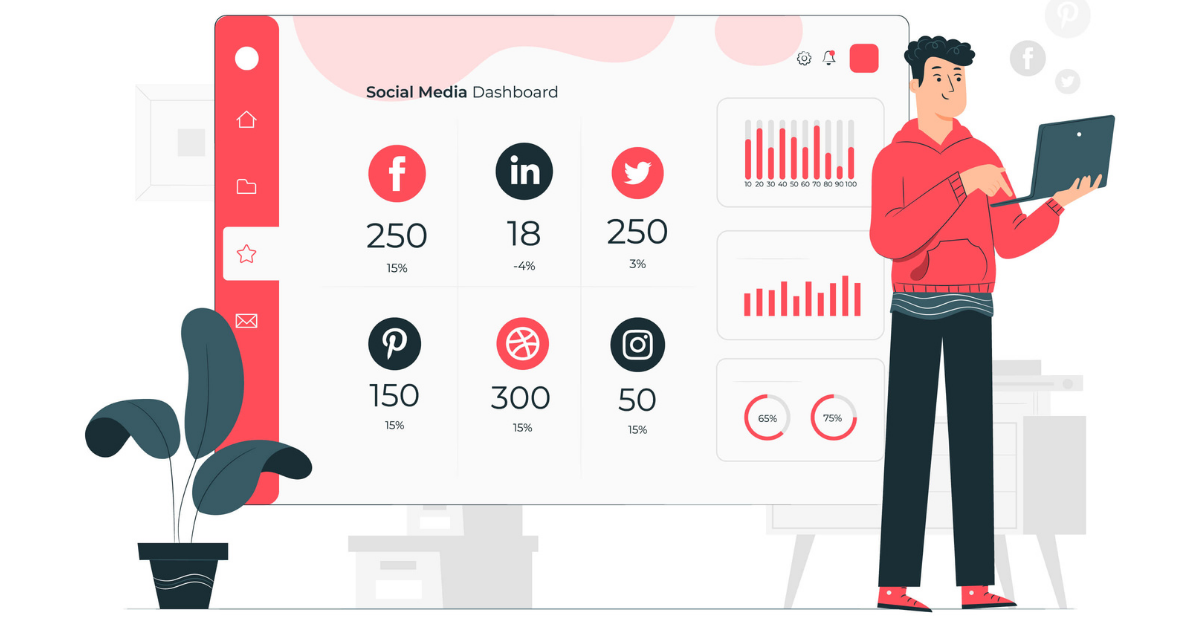 Owned Page Analytics
With the help of this tool, you can visualize your social media profile data.