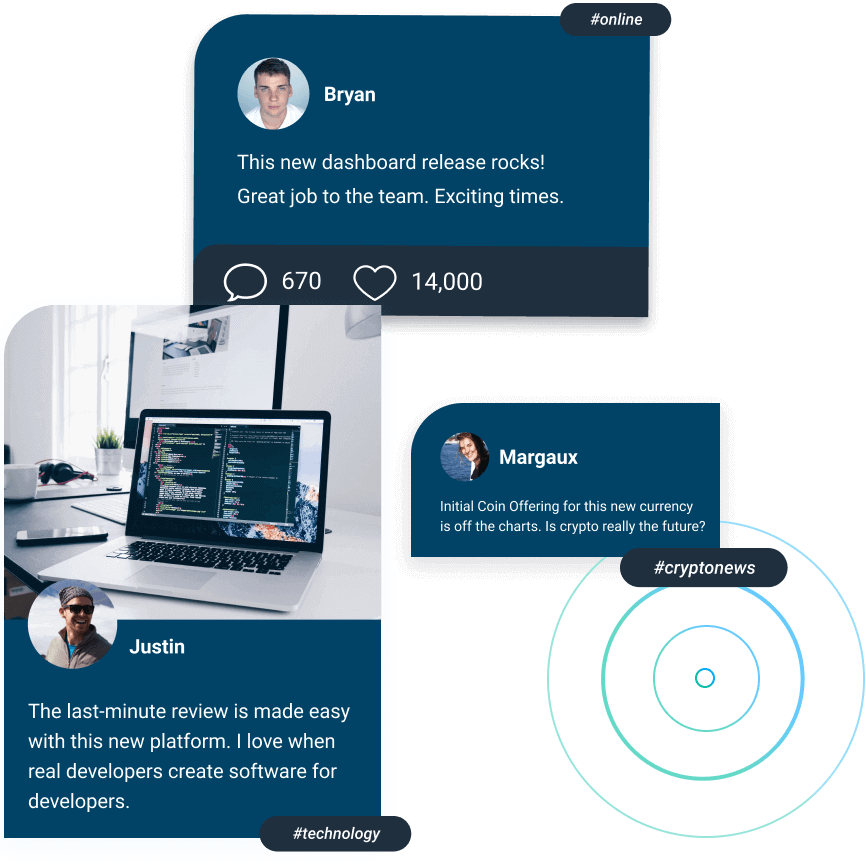 Get your scoop on daily
social media and news activity
Listen to the latest conversations on social media and the news. Get a quick summary and find the most important information you need to grow your brand in minutes!
Track brand health
with accurate KPI monitoring
View all your key brand health metrics such as overall sentiment, conversation trends and more on one dashboard with easy-to-understand insights.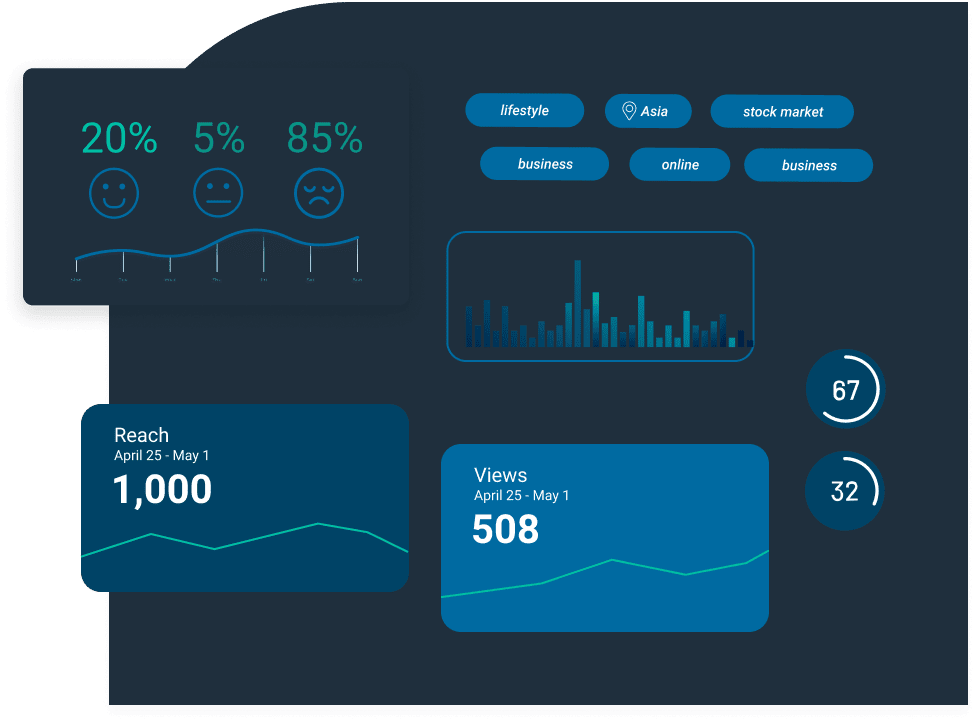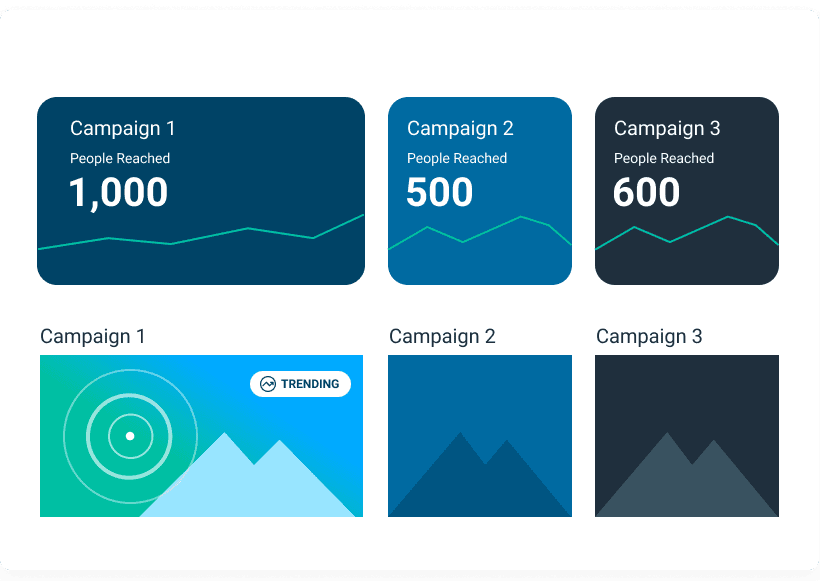 Monitor all your
ongoing campaigns in one place
Ensure your campaign is responsive and reaches the right people. Make your ad buys work smarter and foster long-term connections with your audience.